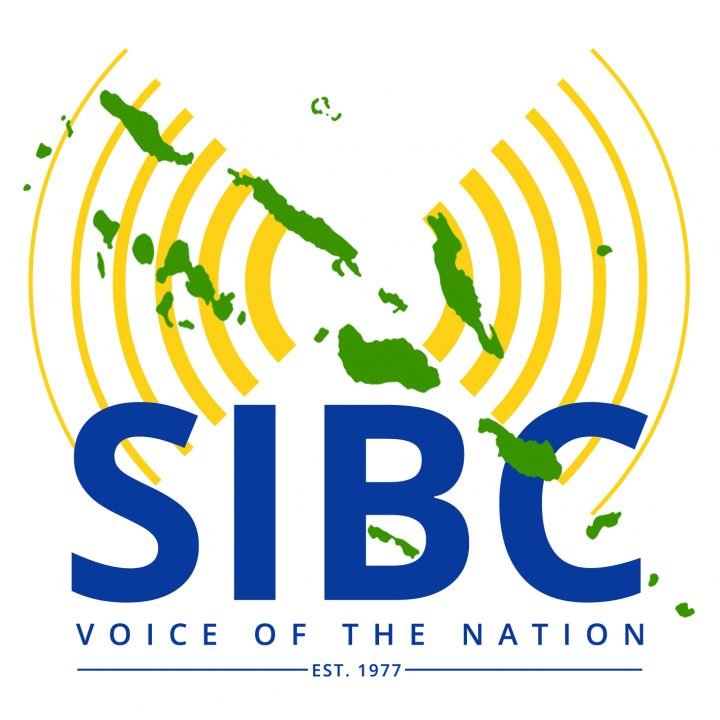 SIBC has promoted two senior women to management positions in the corporation.
Moddie Nanau was recently appointed as Manager of Sales and Marketing and now heads the revenue raising and marketing unit of the corporation.
She has 30 years of experience with SIBC and has been contributing to revenue generation even before moving into Sales and Marketing in February.
This week, talented producer and presenter Elizabeth Sade, who also has many years of broadcasting experience, was appointed as Manager of Programmes.
Mrs Sade was previously head of the production unit. She will now supervise, mentor, train and lead the team of eight presenters and programme makers
who are regarded as the face of SIBC to listeners across the country.
Mrs Sade is the team leader for all production initiatives including the new Island Bits daily focus on provincial music and general information, which is gaining popularity among listeners.
Late last year, Kikiva Tuni was deployed to manage Gizo FM 96.3, which serves the inner Western Province with local programmes and also relays the national service.
Ms Tuni will return to the SIBC headquarters newsroom later this month to take over as Online Editor for SIBC's website, which has thousands of viewers from all over the world. The website also carries a streaming link to international listeners.
There are 45 staff at SIBC, 40 percent of whom are women.
The SIBC Board of Directors comprises six directors drawn from senior positions in commerce, media and professional cadres, three of whom are women.