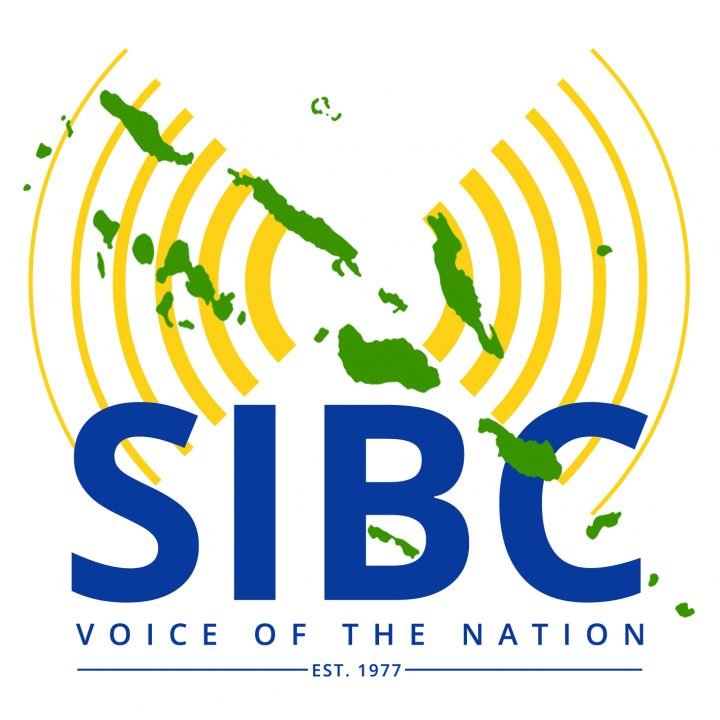 The Directors of SIBC call for expressions of interest by experienced and qualified broadcast managers with appropriate technical qualifications to take on the role of General Manager (GM) of SIBC as from May 2018.
The GM is the leader and manager of the Corporation with overall responsibility for planning and implementation of operations, deployment of staff, care of equipment, financial reporting and utilisation of resources to provide quality, quantity and consistency of all outputs online, on radio, on television and on any other commercial service.
As an employee of the Board, the GM is responsible for the Corporation's compliance with the Broadcasting Act of 1977, the State Owned Enterprises Act 2007, the SOE Regulations of 2010 and other acts and regulations which by law require compliance of the Corporation. This responsibility also applies to policies and regulations approved by the Board of the SIBC such as the SIBC Staff Regulations.
Expressions of interest (EOI) with a comprehensive CV and names and contact numbers of referees can be delivered to "The Chairman of the Board" PO Box 654, Honiara or to studio HQ at Matavale Crescent in Honiara. Alternatively EOIs can be emailed to the Chairman c/- Administrator at emaitani@sibc.com.sb
Closing date for receipt of EOIs is 21 March 2018.