CBSI Deputy Governor appointed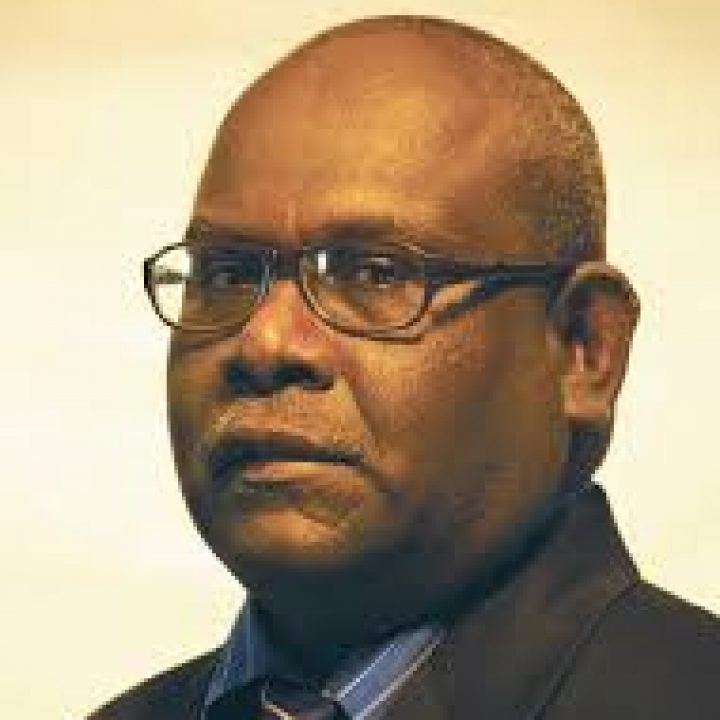 Raynold Micah Moveni has been appointed at the new Deputy Governor of the Central Bank of Solomon Islands (CBSI).
The Bank said in a statement yesterday, Minister of Finance and Treasury, Hon, Harry Kumar made the appointment in accordance with section 41(2) of the CBSI Act 2012.
Mr. Moveni's appointment is a six-year term, effective as of 30 January 2020.
Moveni who is from Megoju Village, Vella la Vella in Western Province, holds a post-graduate qualification in Economics and Econometrics from University of Sydney, Australia
in 2012.
His also holds an undergraduate qualification in Digital Money from the Fletcher School of Law and Diplomacy, Tufts University, United States (2015), Civil Law at the University of the South Pacific, Solomon Islands Center (2003) and Economics and Accounting at the University of the South Pacific, Fiji in 1996.
Prior to his appointment as Deputy Governor, Mr. Moveni was the Chief Manager for the Financial Systems Regulations Department (FSRD) at CBSI – a post he held for 11 years.
Meanwhile, the statement said, Mr. Moveni has been with the Central Bank for more than 20 years, holding various positions within the economics and financial supervision and regulations office.
He initially joined the economics department in 1999 as an analyst, rotating around different units within the department, and for a brief period was acting as the Assistant Manager for the department, before switching to the financial regulation and supervision department.
In 2006, he worked as an Advisor to the Executive Director at the International Monetary Fund (IMF) in Washington DC, the United States for two years, and returned to lead the financial markets and supervision department up until his latest appointment.
Moveni is a member of the Econometric Society and the American Economic Association, both of which are headquartered in the United States.
Raynold will now serve as the sixth Solomon Islander to hold the position as Deputy Governor to CBSI.