Fake Tubi export deregulation document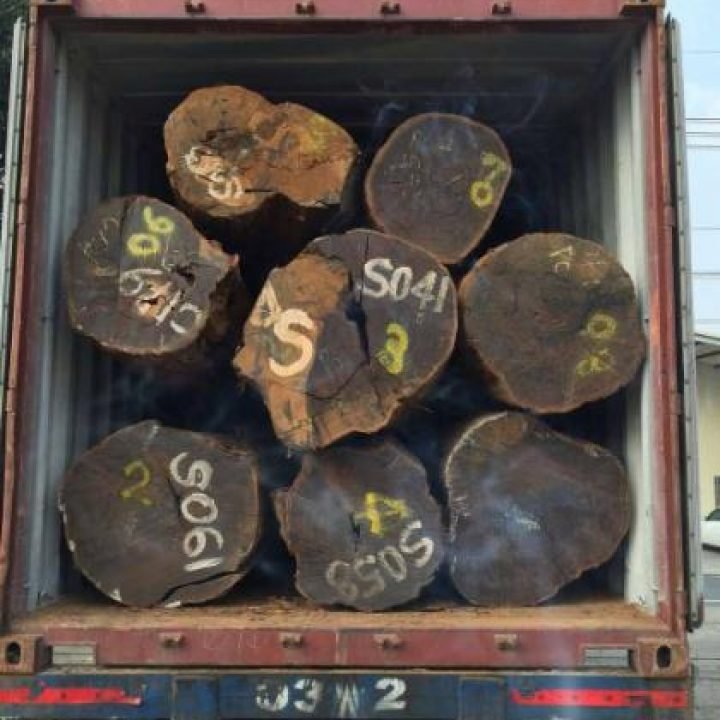 The Ministry of Environment, Climate Change Disaster Management and Meteorology has denied claims of a document that deregulates the export of Tubi in the country.
The document stated, Tubi shall from the commencement of the regulation be removed as a prohibited or protected species.
It adds, the regulation only applies within the Nickel Mining Tenement Areas in Isabel and Choiseul provinces and it can be exported in round log or processed form.
But the Minister of Environment Hon. Dr Culwick Togamana denied having any knowledge of this unsigned document and described it as a fake amendment that did not originate from the ministry and his office.
The Minister said the Attorney General's Chamber also confirmed that the document did not go through their office saying, the document is not consistent with the drafting style employed by the chambers, meaning the document was drafted somewhere else.
Minister Togamana said since the proposed amendment did not originate from his office, he is very concerned that some log exporters are in possession of this illegal and fake instrument, and requests relevant authorities and the public to disregard it.
The document surfaced when one logging company submitted a copy to the Director of Environment on Tuesday with the intention to get a permit for the export of these protected species.
Tubi is only found in Isabel and Choiseul provinces and is regulated under the Wildlife Protection and Management Act.
By Charlie Salini