June's by-elections might be postponed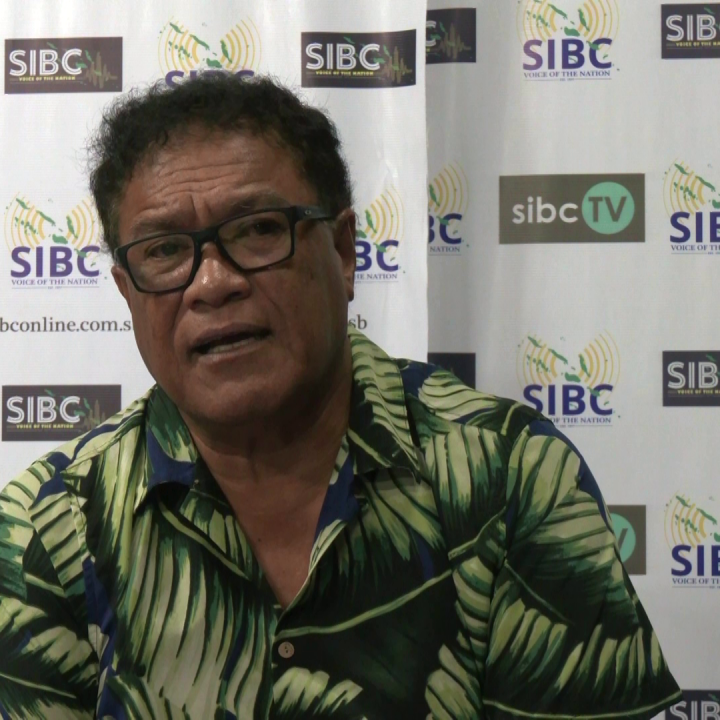 By-elections scheduled for June this year are likely to be postponed, says the Chief Electoral Officer Mose Saitala
Mr. Saetala explains this is because of the current COVID-19 situation.
He says the Commission is in consultation with health authorities before concluding on such a decision.
"The commission will be deciding the decision, but at the moment we are seeking advice from the Ministry of Health."
SIBC News understands Central Honiara and North East Guadalcanal Constituencies are to undergo these by-elections in accordance with the current scheduling.