These are the people and personalities of SIBC. If you want to get in contact with them via phone, call +677 20051 
---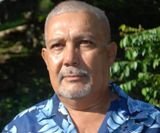 Ashley Wickham – SIBC Chief Executive
awickham@SIBC.com.sb
Ashley is fom Munda, Western Province. He started as an 'interpreter' in the department of Broadcasting and Information in 1969. He was manager from 1977 to early 1996 when he left to work in a regional training and advisory role for SPC from Suva. He returned to Solomon Islands in late 1996 and held several other posts and provided consulting services.
Ashley re-joined SIBC in April 2013, and he will retire in April.
He holds a Post Graduate Diploma in Education (USP) and Certified Broadcasts Trainer – AIBD 1989. He expects to resume studies after retirement.
---

Ronnie Buaoka – Manager Radio Operations
rbuaoka@SIBC.com.sb
---
Moddie Nanau – Manager Sales and Marketing
mnanau@SIBC.com.sb
---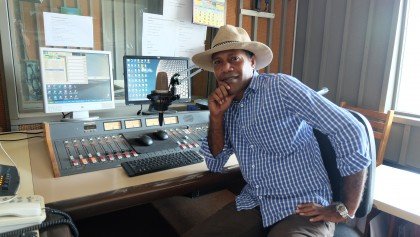 Rolland Koofuli – Presentation and Sports
rkoofuli@SIBC.com.sb
---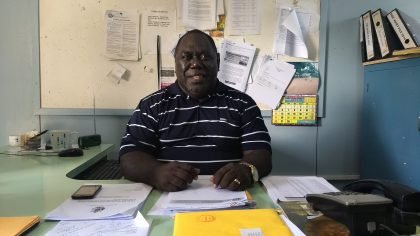 Jacob Panada – Manager Finance and Administration
jpanada@SIBC.com.sb
---
Leni Dalavera – Editor News and Current Affairs
ldalavera@SIBC.com.sb
---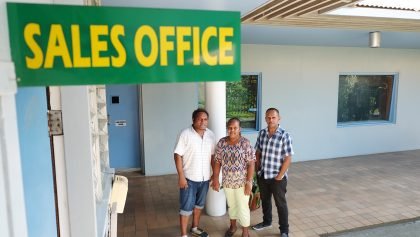 Sales Team – Jonathan, Irine and Jeff 
sales.sibc@sibc.com.sb
---
Salei Rukasi – Library
srukasi@SIBC.com.sb
---
Patrick Tibaua – Technical  
ptibaua@SIBC.com.sb