Quarantined peoples' welfare taken care of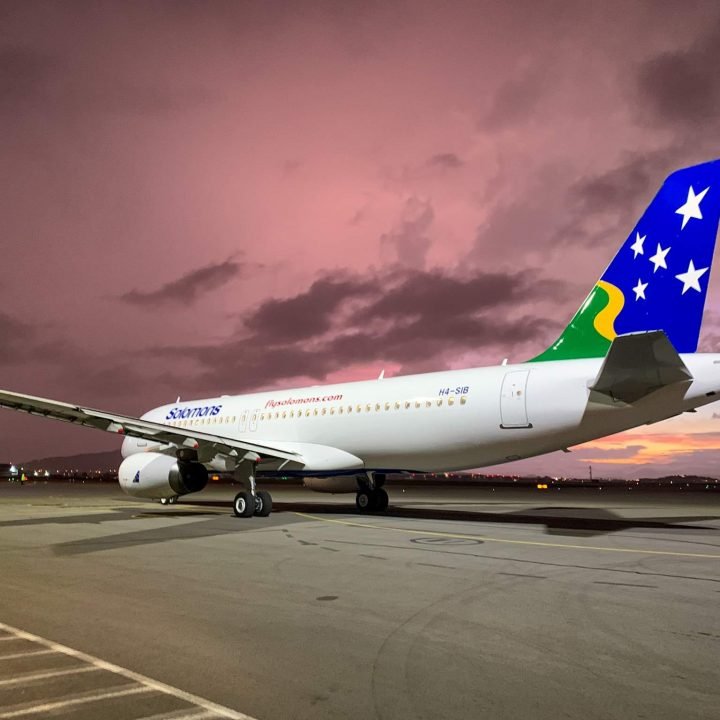 Incoming passengers who are undergoing the compulsory 14 days quarantine process at the quarantine centers have bsen taken care of, the government siad.
Currently 65 healthy persons were quarantined in centers at the Guadalcanal Beach Resort, VIMO Apartment and the Solomon Islands Sports Leadership Institute at Panatina which were operational on March 25.
This measurs has been imposed in efforts to prevent the deadly corona virus from entering the country in view of the current global outbreak.
All these centers were in close proximity to the Honiara International Airport.

Persons under quarantine were provided with meals, hygiene kits, basic guidelines and orientation on house rules for their comfort during their stay.

The Government has engaged Church groups to provide catering and housekeeping services at the sites under strict standards.

Health and Medical personnel were also stationed at each site to monitor and provide medical assistance while the Royal Solomon Islands Police Force also conduct regular site patrols on daily basis.