𝐏𝐨𝐥𝐢𝐜𝐞 𝐚𝐫𝐫𝐞𝐬𝐭𝐬 𝟑𝟖-𝐲𝐞𝐚𝐫-𝐨𝐥𝐝 𝐦𝐨𝐭𝐡𝐞𝐫 𝐢𝐧 𝐫𝐞𝐥𝐚𝐭𝐢𝐨𝐧 𝐭𝐨 𝐚𝐧 𝐢𝐧𝐟𝐚𝐧𝐭𝐢𝐜𝐢𝐝𝐞 𝐢𝐧𝐜𝐢𝐝𝐞𝐧𝐭 𝐢𝐧 𝐂𝐞𝐧𝐭𝐫𝐚𝐥 𝐏𝐫𝐨𝐯𝐢𝐧𝐜𝐞
Police officers at Tulagi in Central Island Province have arrested and charged a 38-year-old mother on 29 December 2022 following the discovery of a dead infant found washed ashore at Boromole village on 21 December 2022.
Provincial Police Commander for Central Province Superintendent David Soakai said officers from the Tulagi Criminal Investigation Department have identified the suspect.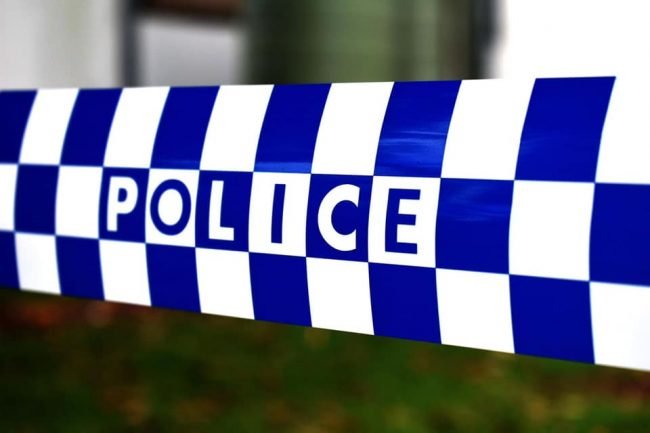 "The suspect has been charged with infanticide Contrary to Section 206 of the Penal Code (cap 26) and is now remanded at the Rove Correctional Service of Solomon Islands. She will reappear in the Honiara Central Magistrate's Court for her first mention on 14 January 2023," Superintendent Soakai said.
"My condolences for the death of this innocent child. May her soul rest in peace."
"As investigation into this matter continues, I want to remind women and girls that taking your child's life is an act of inhumanity. This is a serious crime and you will face the full force of justice for your actions," Mr Soakai said.
Sponsored

ENDS///
Police Media