'Coronavirus not here', says Health authority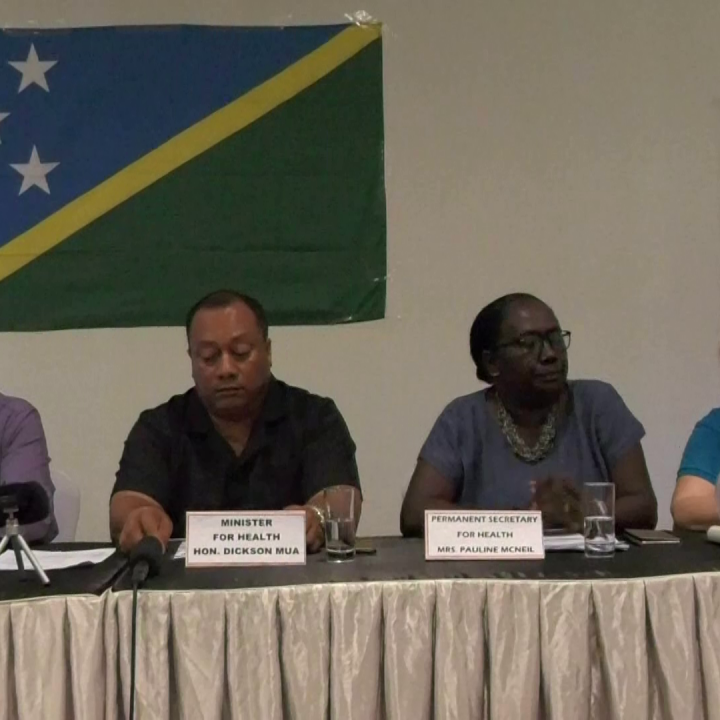 There has been no confirmed case of coronavirus in the country, says the Ministry of Health and Medical Services.
The Permanent Secretary of the MHMS Mrs. Pauline McNeil in a statement said, as of yesterday the country has no confirmed cases.
Mrs. McNeil made the assurance following the spreading of rumors among members of the public, especially through Social media.
Mrs. McNeil appeals to the public to seek correct and accurate information through her Ministry to avoid unnecessary and misleading information that can put the public into a state of worry and confusion.
She also calls on the general public to remain vigilant and continue to observe good hygiene practices.
This include covering of mouth and nose when coughing or sneezing, washing of hands often with water and soap or hand sanitizer, and keeping one's distance from others at least 1 meter away.
Mrs. McNeil reassures the public, her ministry and its partners continue to work together in the COVID-19 national response plan.
The public can call 23650 or 7522202 should they need update information regarding the COVID-19.