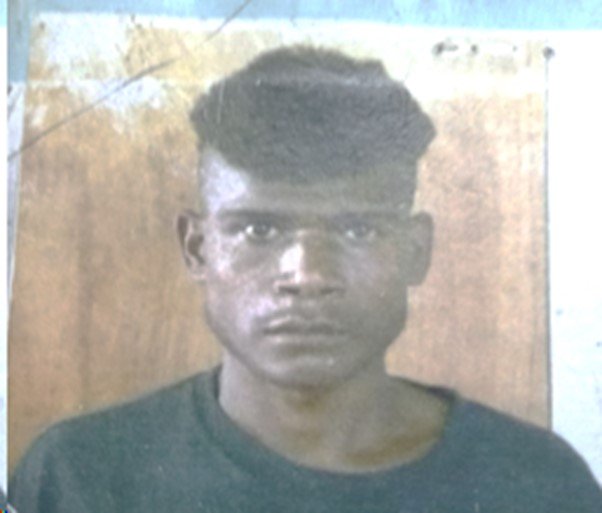 CSSI releases photo, more details of Tetere prison escapee
The Correctional Service Solomon Islands (CSSI) has finally released the photo and additional details of the prisoner that escaped from the Tetere Correctional Centre Farm – low security facility on 02 November 2023.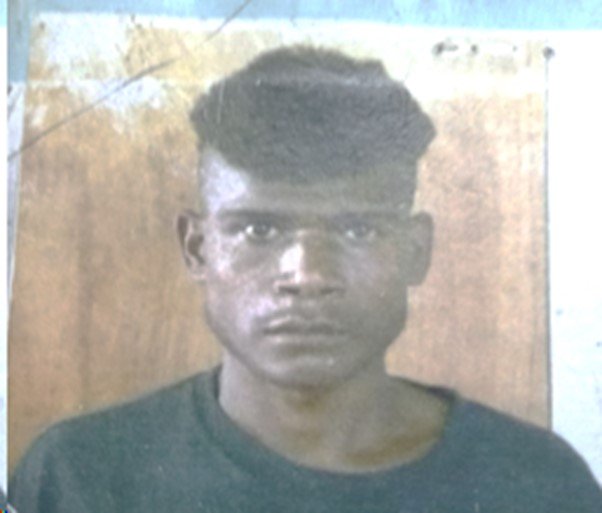 Prisoner Hency Bosalia (pictured) is currently serving a life imprisonment for a murder charge.
His details are outlined below:
In the statement, CSSI calls on members of the public especially in North East Guadalcanal to report any sighting of this inmate.
"If you have seen this person or have any information, don't approach him but contact CSSI immediately by calling 23501/02, 22305 or RSIPF 23666 or toll free 999, 24/7.
"CSSI are conducting a major operation to locate and apprehend the escapee. We urge members of the public to contact your nearest police station or CSSI if you see or have any information on whereabouts of this inmate," the statement added.
According to CSSI Act, Harbouring a prisoner is an offence under the Law; thus, any person who knowingly harbours any prisoner on an unauthorised absence from a Correctional Centre commits an offence and is liable to a penalty not exceeding $800 or to a term of imprisonment not exceeding 2 years, or to both. –ENDS//