Less support for Agriculture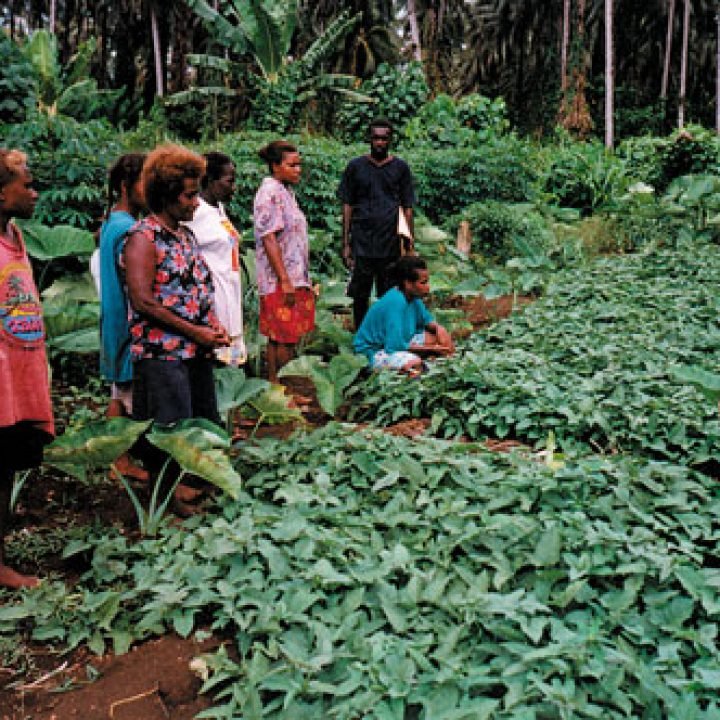 Less than one percent of agricultural households in the country have access to credit or loans for agricultural activities.
This was revealed by the National Agriculture Survey 2017 Report, launched by the Solomon Islands National Statistics Office and the Ministry of Agriculture and Livestock.
Speaking at the launch in Honiara recently, Government Statistician and Census Commissioner, Douglas Kimi described the report as "extremely sad" for the Government.
He said less than one percent is extremely low and more needs to be done to encourage agriculture farmers in the country to have access to financial loans.
The report showed only four percent of agricultural households in the country have access to agriculture extension services from the government.
Sponsored

Mr. Kimi said about forty percent of the country's landmass is occupied by households that practice agriculture saying, a third of them only occupy less than one hectare of land.
He said the land is a key driver of economic development but access to land is also a key challenge for the government.
Envisioned to assist the government through the Ministry of Agriculture & Livestock with plans to improve agriculture production in the country, the report is the country's first-ever national agriculture survey conducted since the 1970s.