MP's Pay hike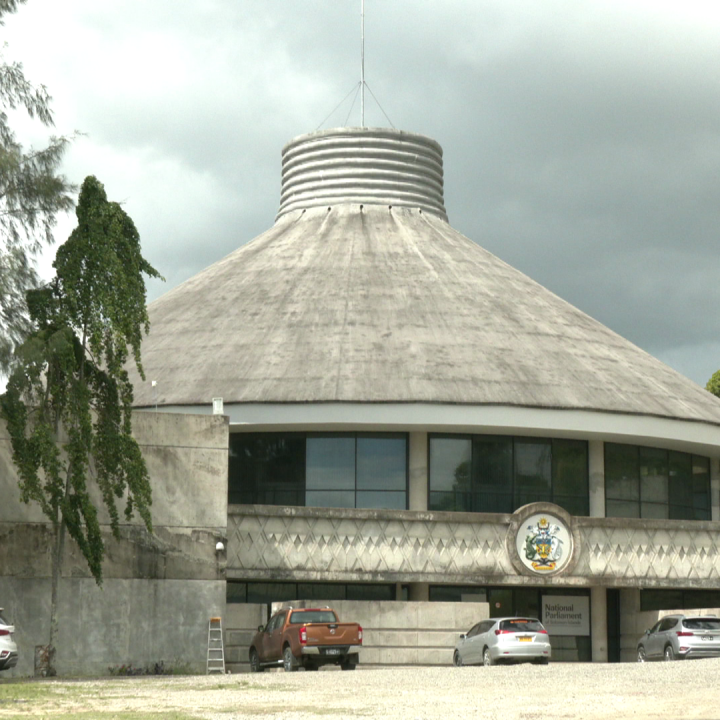 Members of the 11th Parliament have been given a huge increase in their annual salaries, the Parliamentary Entitlements Commission (PEC) confirms.
A daily paper reports, the increase appeared to have been paid for by pensioners whose pension rates have been slashed by as much as 30 percent a year.
These appeared in the PEC (Amendment) Regulations 2019 and is said to have been gazetted to be effective as of April 1st.
According to published figures in the new gazette, the new salary increase has taken the Prime Minister's basic salary to $11, 800 dollars a fortnight.
The Deputy Prime Minister also received an increase of $10,682 dollars in taxable salary a fortnight.
Ministers, the Leader of Opposition and the Leader of Independent Group will now receive $9,324- dollars taxable salary a fortnight.
The Deputy Speaker, Chairperson of the Government Caucus, Chairperson of a Standing Committee of Parliament will now be paid a fortnight taxable salary of $8,450- dollars.
Meanwhile, the article said Ordinary MPs' will now be paid 7- Thousand, 646- dollars in taxable fortnightly salary.
PEC Secretary, Derrick Vagi previously confirmed the MPs' gross salary was low because they were tax-free.
He adds, MPs' gross salaries have been increased as they are now paying income tax.