PM TO GRACE MAMARA NEW CITY PROJECT GROUND BREAKING CEREMONY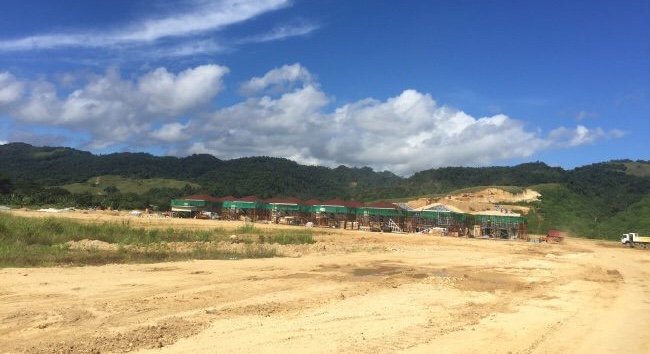 A ground-breaking ceremony of the Mamara City project sets for this coming Friday.
Prime Minister Manasseh Sogavare will be the guest of honor at the ceremony.
A statement from the government said, "His presence demonstrates the government's commitment to the project to achieve its intended purpose.
The government and the developer of the new city aim to construct more than 1,000 houses before 2023.
Fifteen houses have been built and are 80% complete to date.
Last week, a group of men stormed the project site to demand compensation.
The government statement said the matter is now before the police for further investigation.
Preparations for Friday's ground-breaking ceremony are well underway.
Meanwhile, it further stated, a Council that looks after the Mamara- Tasivarongo- Mavo land development has met last week to deliberate on the development.
The Council approved the construction of one of the first hotels at the beachfront of Mamara to be named Mamara Spring Hotel.
It also agreed that the government will only deal with the Tandai House of Chief for any issue(s) pertaining to the development.
The new city was developed by the Metropolis Mamara Development Ltd.
It was developed under the Mamara – Tasivarongo – Mavo Development Agreement Act 1995,  covering a total area of more than 1166 hectares.
The land was leased to the developer for 75 years as of 1995.
The developer's report said Twenty-two years have gone but they are confident that there's still enough time for them to develop the site in the remaining 53 years.
A development agreement was signed by the Solomon Government and the Department of lands (Minister of land and resources) and Mamara Metropolis Pacific Limited (MPPL) on November 20, 1995.