Police Investigates Suspicious Transactions at Pacific Casino Quarantine Station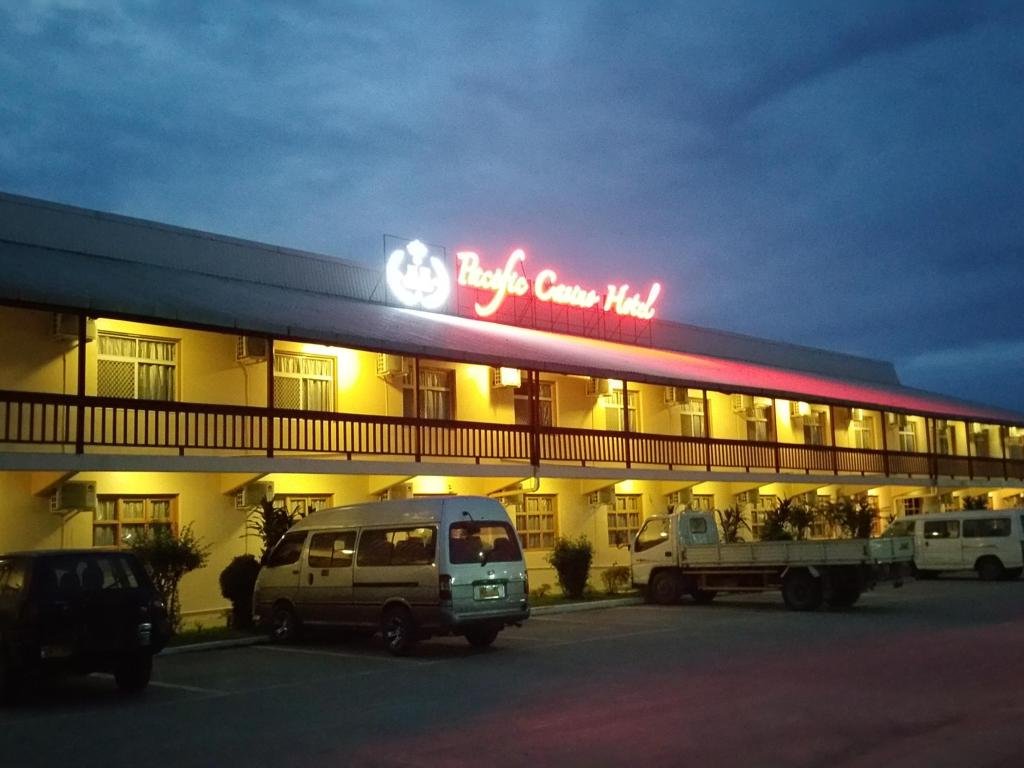 Police are investigating the alleged suspicious transaction or exchange of goods involving a local Chinese person and Chinese nationals at the Pacific Casino Quarantine station.
The suspicious exchanges happened hours after the arrival of the flight from Guangzhou, China a few days ago.
Chairman of the Camp Management Team, Mr Karl Kuper today confirmed, the matter is currently before the Police Criminal Investigation Department for investigation.
Mr Kuper said his team have made a submission to the police and he cannot make a statement on the matter as it currently before police investigations.
Kuper assured the public that his team is trying their best to ensure direct connections from inside the quarantine station are not happen.
Unofficial reports from on-duty security officers said the package was pushed through from a window of the Pacific Casino Quarantine station and picked up by a local Chinese person.
by Charlie Salini