Solomon Islands still COVID-19-FREE: Test results negative.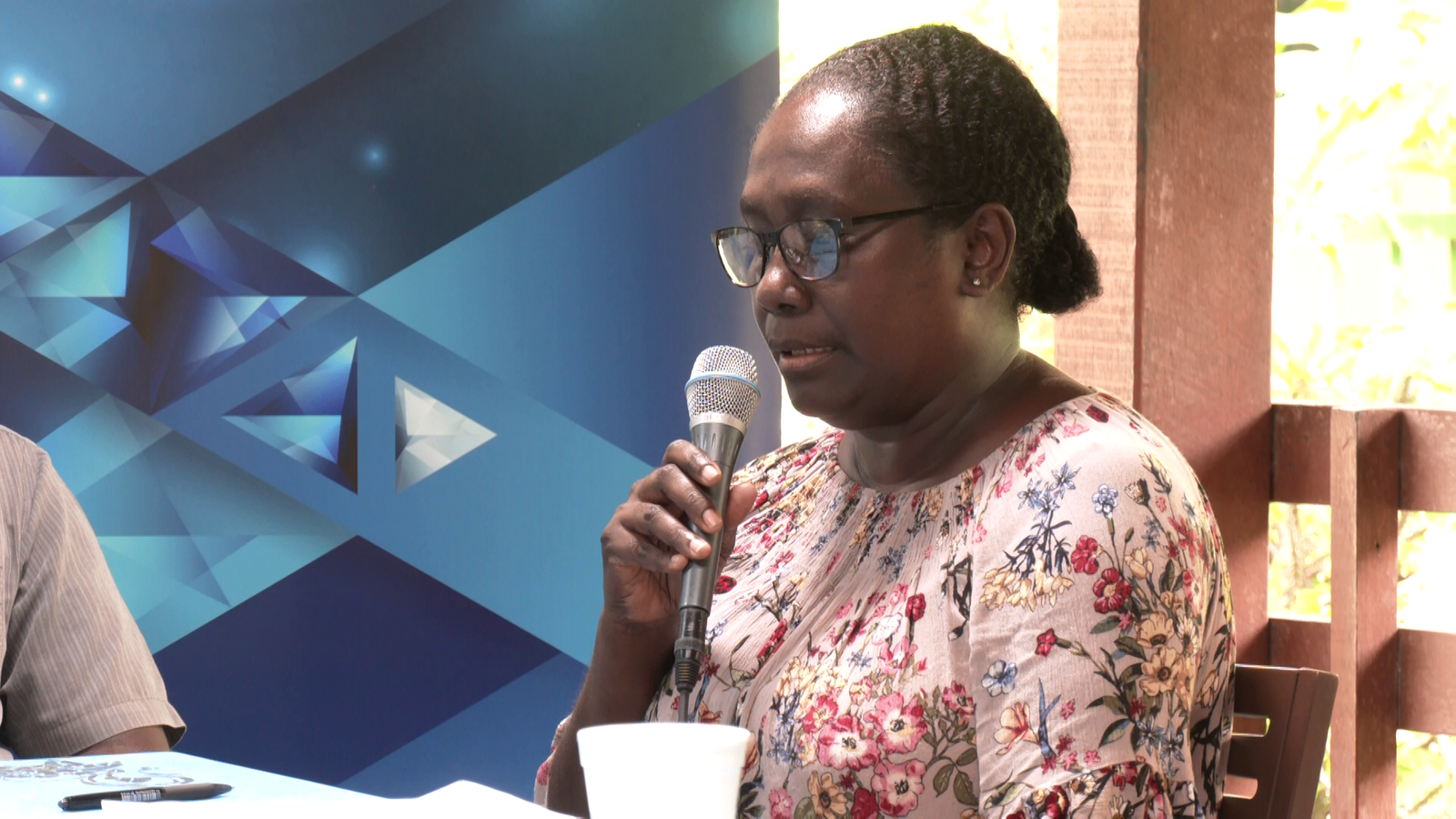 The Solomon Islands is COVID-19-FREE to date.
This is following the remaining two COVID-19 suspected case test results from Australia returned negative.
The negative test results make up to a total of 13 suspected cases being tested with no coronavirus being detected in the Solomon Islands.
This was confirmed by Permanent Secretary of the Ministry of Health Mrs. Pauline McNeil, today.
Mrs. McNeil says, Solomon Islands is among the few countries that are COVID-19 free to date.
"The ministry is not going to give up the fight to prevent and protect the country from the Pandemic."
"This is no time for complacency and we must continue to fight together in this fight", she added.
The public is encouraged to remain vigilant and continue to practice the good healthy hygiene practices.
SIBC News understands, as of this week, all the quarantined people have graduated from the quarantine sites.
Medical officers will keep monitoring those graduated people.