St. BARBARA INTERESTED IN RETURNING TO GOLD RIDGE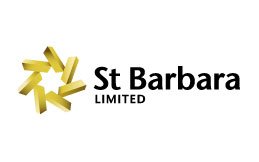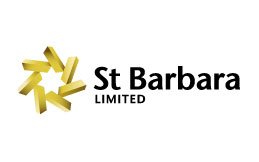 The Australian mining company, St Barbara, has shown no interest in returning to operate Gold ridge mine.
The company pulled out after last year's flash floods which badly affected Honiara and the Guadalcanal plains.
Permanent Secretary of the Ministry of Mines, Energy and Rural Electrification informed the Parliament's Public Accounts Committee (PAC) St Barbara has indicated it may not return.
Jeffery Kauha told the PAC inquiry, despite its departure, St Barbara still owns the mine.
He adds, if St Barbara abandons the mine, the company has an obligation.
Sponsored

He also raised the issue of illegal gold digging at the mine site from locals who live in nearby villages close to the mine.
The PS warned that digging at the mine site is illegal as the mineral in the site is owned by St Barbara.
SIBC News understands St. Barbara's remaining facility at Gold ridge has deteriorated further.