Strong wind warning to Solomon Islands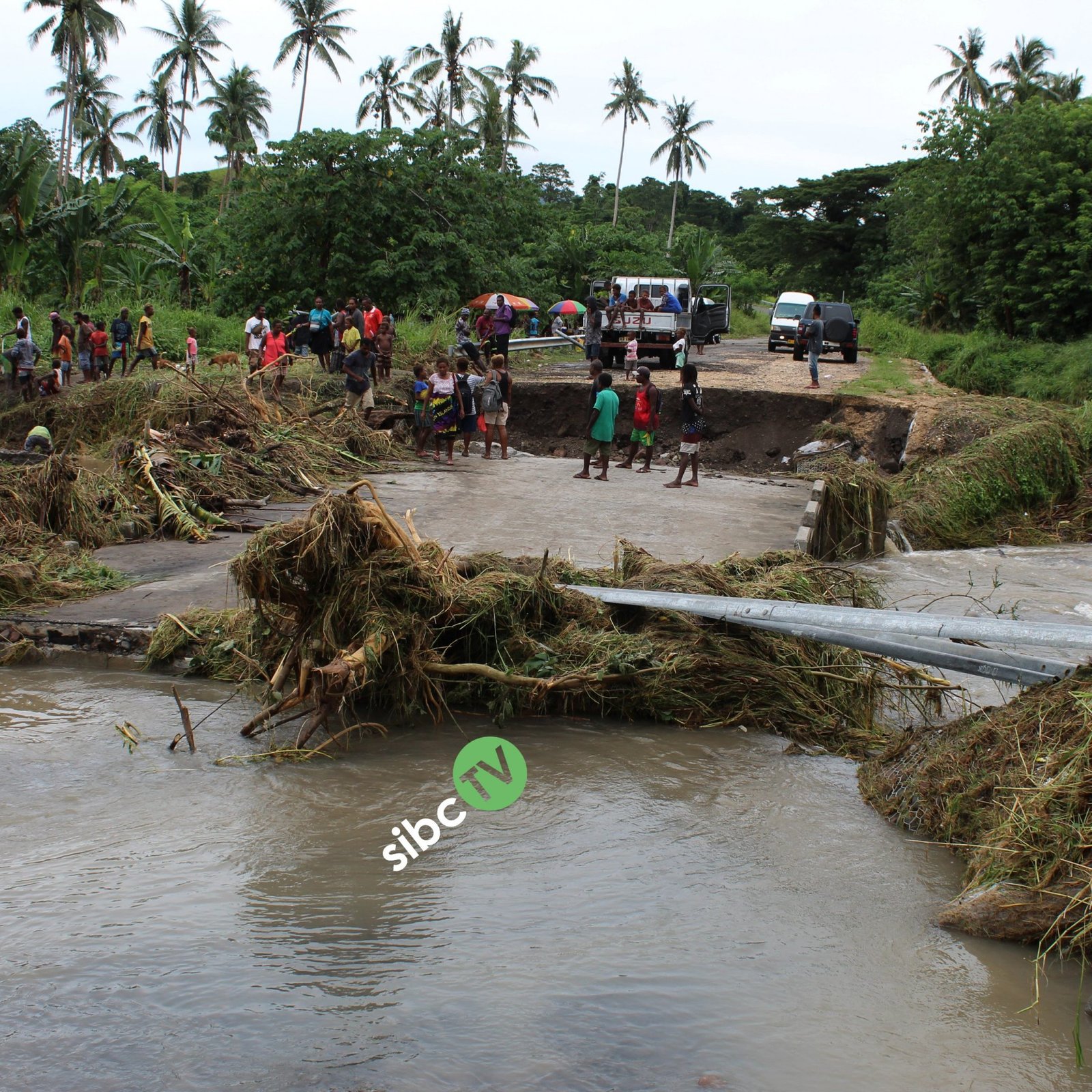 A strong wind warning is current for most of our waters, says the Solomon Islands Meteorological Services.
The Met Service issued this at 9 am this morning.
It says, West to Northwest winds of 20-25 gusting to 30 knots at times with moderate to rough seas and moderate swells are enforced for most waters.
This comes as a trough lies over the Southern part of the country and links to severe Tropical Cyclone Harold which locates near Vanuatu.
Members of the public, especially sea travellers in these mentioned areas are, therefore, advised to take precautionary measures as such strong winds have the potential to impact lives and properties.
Sponsored