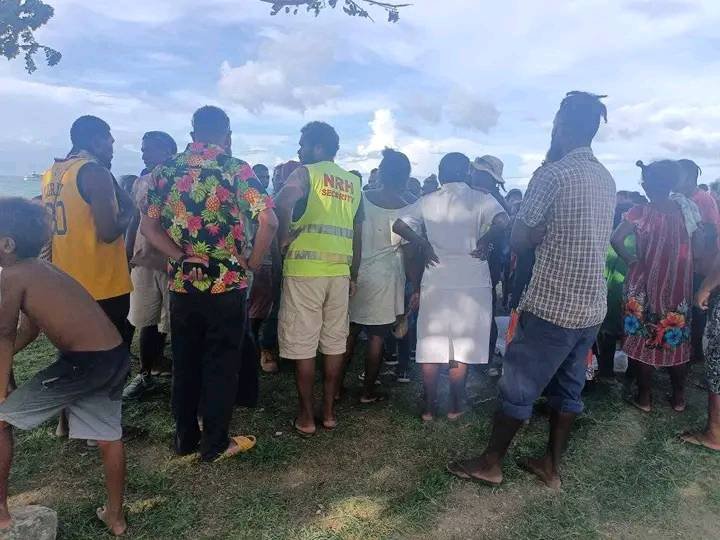 Suspects in relation to the death of famous social media personality now in police custody
Two male suspects have been arrested by Police following the death of a popular social media personality, David Horiwaio also known as Areka Nutz.
A statement from the Police Media said, the National Crime Investigation Department (NCID) of the Royal Solomon Islands Police Force (RSIPF) has confirmed the arrest and an investigation into the matter is ongoing.
The tragic death of the 43-year-old happened on Friday 3rd November, 2023 at the National Referral Hospital (NRH) compound.
NCID Director, Superintendent Leslie Simao said it was alleged that the two adults assaulted Late Horiwaio after he threw rocks at market vendors at the National Referral Hospital (NRH) area.
Superintendent Simao said it is further alleged that the duo who were also vendors chased the deceased behind the children's ward and attacked him by kicking and throwing punches at the deceased.
Sponsored

Bystanders stepped in and stopped the fight and the two attackers left the deceased.
SIBC News was told that the deceased was a patient at the Mental Health Unit at the NRH, and he was attacked while on his way to seek medication.
It is unclear whether the attackers knew of the patient's condition when they attacked him.
Following Late Horiwaio's shocking death, many people in Honiara and abroad who have been following him on social media shared their condolence messages to the family of the deceased.
NCID Director Simao also shared his condolence on behalf of the police to the relatives of the deceased for the loss of their loved one.
A postmortem has been conducted and formed part of the police investigation. The suspects are remanded at Rove Correctional Service and will appear before the Honiara Central Magistrates' Court on 20 November 2023. –ENDS//