Work on DBSI progressing well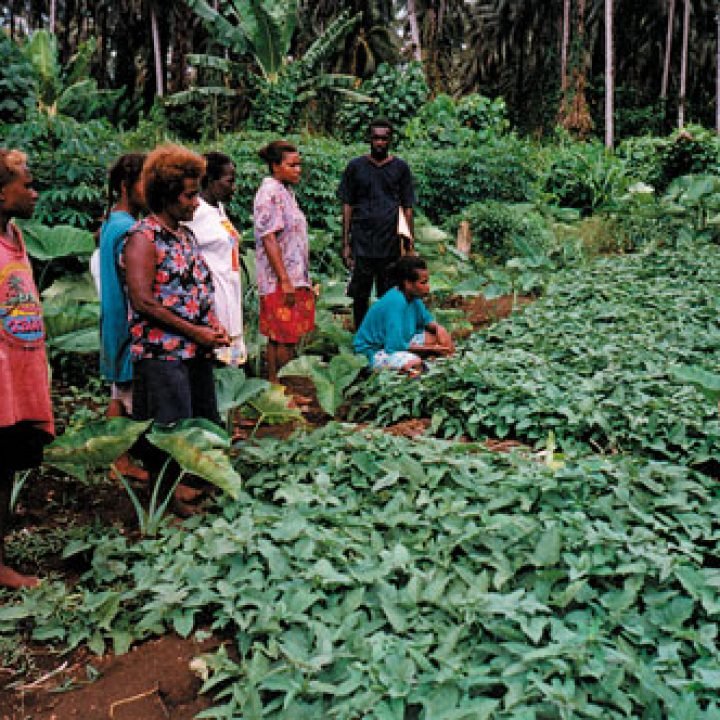 The Government's policy to re-establish the Development Bank of the Solomon Islands has been fulfilled.
A Government statement said this is apparent with the setting up of the office space selected for its Head office at the renovated Anthony Saru Building in Point Cruz, Honiara.
Vacancies were advertised to the public last year and the recruitment process is currently ongoing for suitable officers who will work as staff of the bank.
Intention to revive the Bank resurfaced during the previous Democratic Coalition for Change Government (DCCG) in 2014, in response to public demand for access to finances to support business development for Solomon Islanders.
The aim of the Bank is to facilitate the economic and social development of the Solomon Islands within the overall development plans and strategies of the Government.
Meanwhile, the statement said the particular emphasis on the participation of Solomon Islanders in economic development as well as stimulating industrial activities that may strengthen the economic independence of the Solomon Islands are very much part of the aim.
The tentative schedule for the official opening of the bank is April 2020.