8.5% NPF crediting rate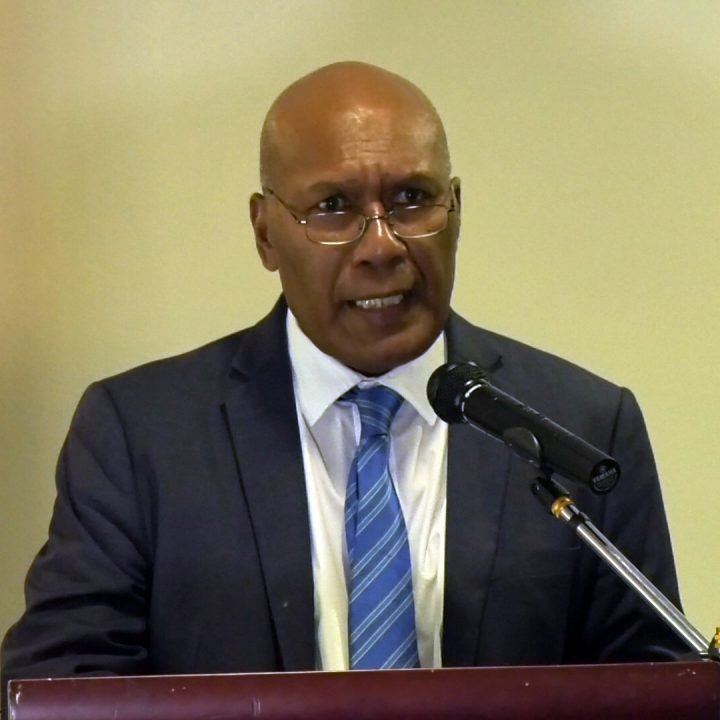 The Solomon Islands National Provident Fund (SINPF) has announced an 8.5 percent crediting rate to its members today.
Vice Chair of the SINPF Board, Dr. A'aron Oritaimae made the announcement at the Heritage Park Hotel in Honiara.
He says the rate is immediately effective across both the formal and informal sectors.
"I am pleased to announce 8.5% crediting rate for all members of the fund
including all non-formal sector. The 8.5% rate will be applied to all members account today, adding more than 225.8 million in interest to all members. Adjusting to the expected annual inflation rate to 30th June 2019, the 2019 real crediting rate is expected to be less than percent."
Dr. Oritaimae explains how the rate was determined.
"When considering the 2019 appropriate interest rate, taking into account the board crediting and reserving policies. The crediting policy requires the board to consider:"
The investment returns after deduction of all boards operational costs of $302,425,241 dollars.
The boards investment objectives
The reserving requirements of the funds,
The funds code of conduct
Distribution of fair values from investment properties and equities.
SIBC News understands, this year's rate is a two percent difference from last year.
by Allen Waitara