TWO DEATH BODIES FOUND IN SOUTH GUADALCANAL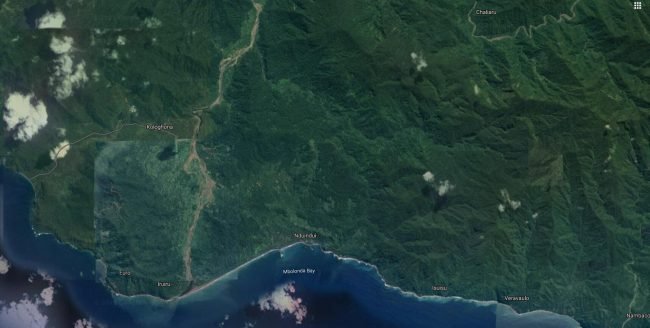 Police will be deployed to South Guadalcanal tomorrow following the discovery of two dead bodies in the area recently.
Reports relayed by an Anglican Priest, Father Edward Kalea to SIBC News says, one of the dead bodies was found at Tina river a week ago on Wednesday while the other body was found in the Uragai area this morning.
"Last Wednesday, a body was found floating in Tina river with several wounds on his body. This morning a second body was discovered in a garden."
Father Kalea calls on the people of South Guadalcanal not to take the law into their own hands as the cause of death is still not known.
Meanwhile, Police have been informed about the incidents.
It says, more details will be made available after the deployment to the area.
By Charley Piringi