Airlines urged to close Brisbane flights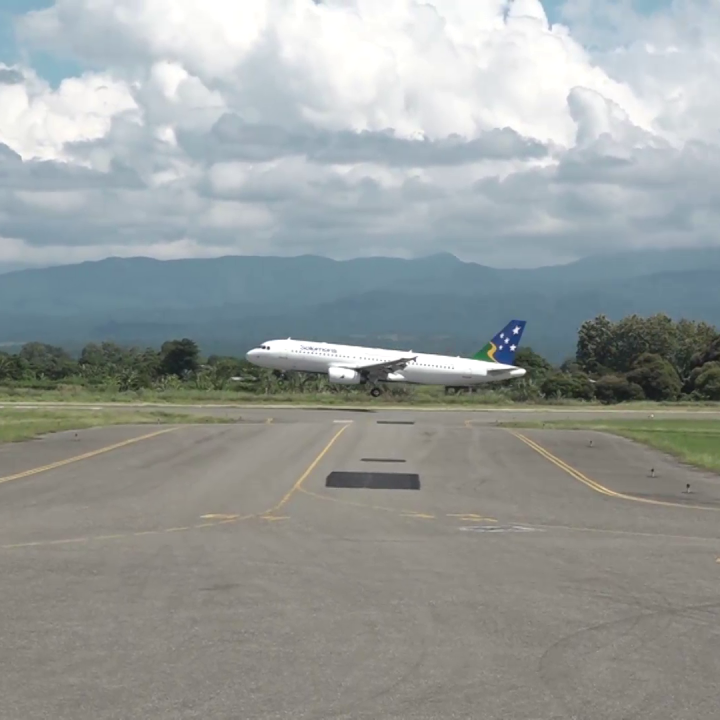 Solomon Airlines has today made its last commercial flight to Brisbane, Australia, prior to a temporary close.
Australian High Commission in Honiara has issued that notice today, advising Australians in the Solomon Islands to book seats as today is the last commercial flight to Brisbane.
Meanwhile, Solomon Airlines says, they decided to continue their services but would have to abide by whatever restrictions the concerned government put in place.
Solomon Airlines' service between Honiara and Brisbane is the only international air link to Australia.
The Solomon Islands currently has no confirmed COVID-19 cases although health authorities are currently awaiting test results of three suspected cases.