Airlines NZ, Moresby cargo flight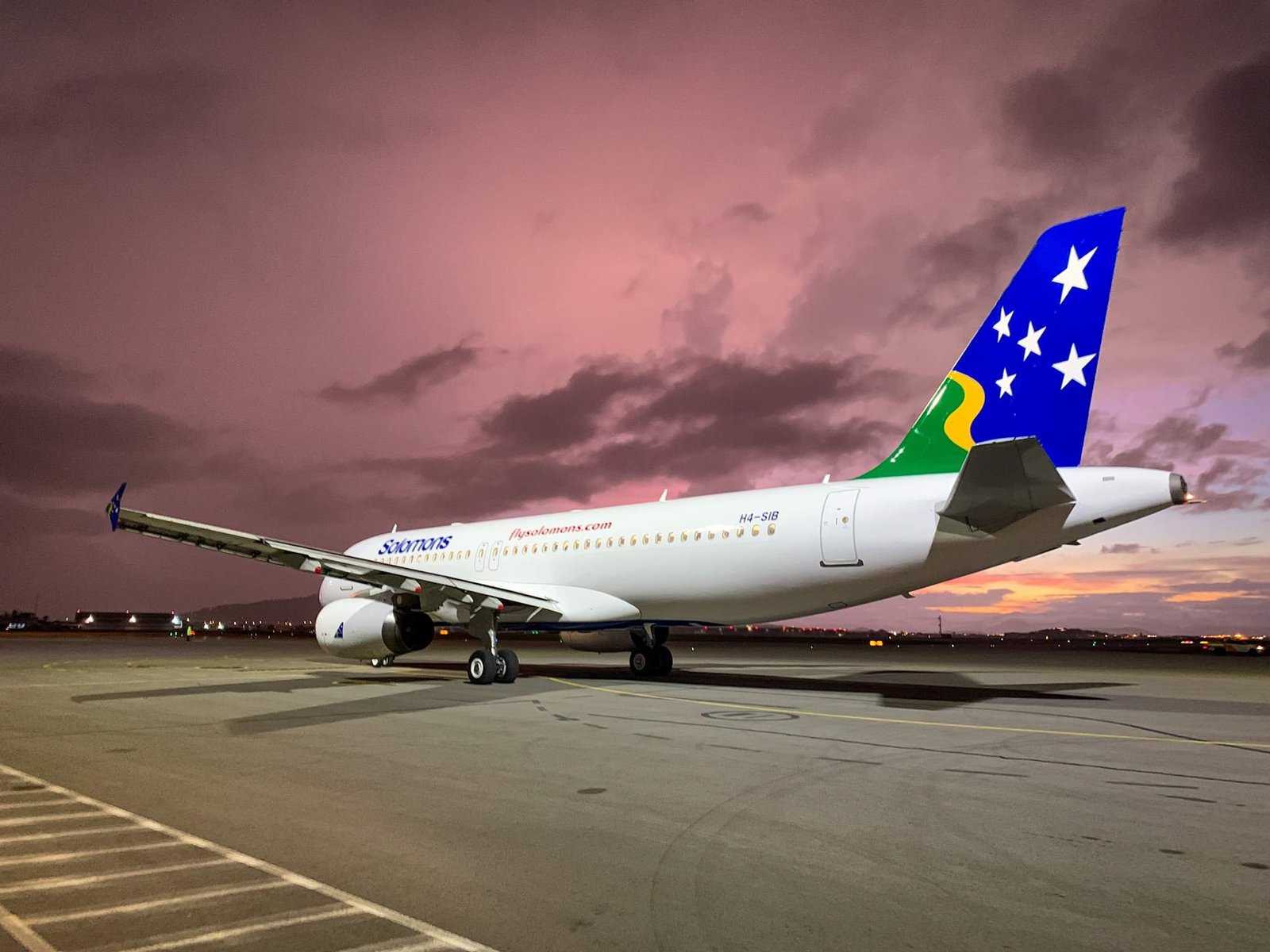 The Solomon Airlines has operated a cargo flight between Auckland, New Zealand, and Port Moresby on Monday this week.
The National Carrier confirmed yesterday after getting approval from Governments of Papua New Guinea and New Zealand.
A statement from the airlines says the charter flight strictly observed all COVID-19 health and safety requirements.
The aircraft carried only essential cargoes and no passengers on board.
The Airbus A320 international aircraft is currently undergoing necessary disinfection and sanitization clean ups in Brisbane, Australia .
Sponsored