All schools across the country to close down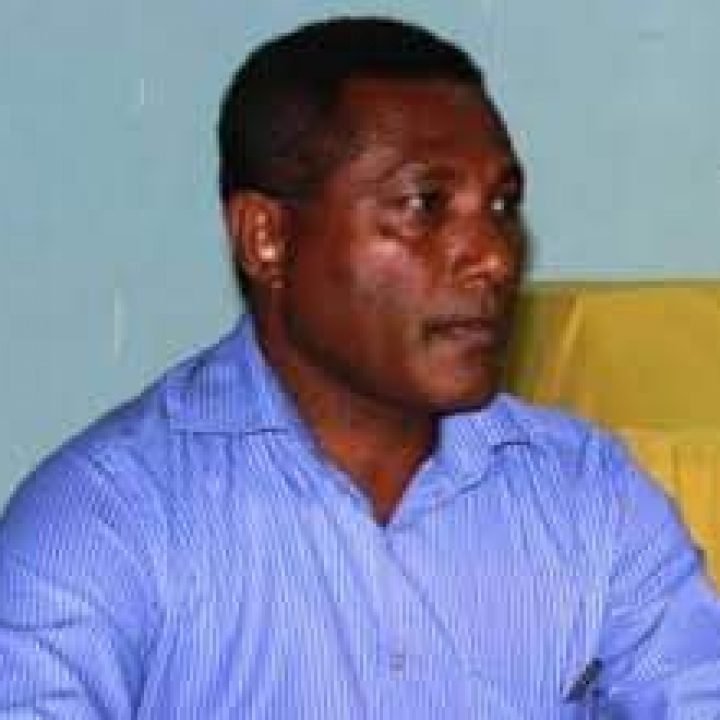 All schools throughout the country has been instructed to close operations by the Ministry of Education and Human Resources Development, as a precautionary measure to protect all citizens from coronavirus.
In a statement to SIBC, Ministry's Permanent Secretary, Dr Franco Rhodie has directed all remaining schools in the country apart from those in Honiara and Guadalcanal Province to close as of yesterday.
The statement said the ministry is aware that two provinces have already closed their schools as of Thursday 22 March after receiving directives from their respective Education Authorities and Provincial Governments
It further stated, as the State of Public Emergency has been declared, Prime Minister has issued a set of orders with clear objectives; that "our efforts must focus on protecting the country from the entrance of this serious threat to our national security and controlling the spread of the virus if it slipped through.
It urges all students to return to their villages or homes and to remain with their parents or guardians till further advice.
The statement calls on teachers to return to their homes if they feel that where they are residing now is not safe and can also seek support from their school principals.
Dr Rhodie says given the closure of Honiara and Guadalcanal schools and the unprecedented repatriation of people which is causing anxiety, panic and confusion, all remaining schools and early childhood centres must as well close.
Mr Rhodie says the Ministry of Education and the Human Resource Development will inform all Education Authorities, school principals, students, and parents a week before 27 April 2020, should the Coronavirus situation in the country changes.