Business entities re-opened; Night clubs remain closed till further notice.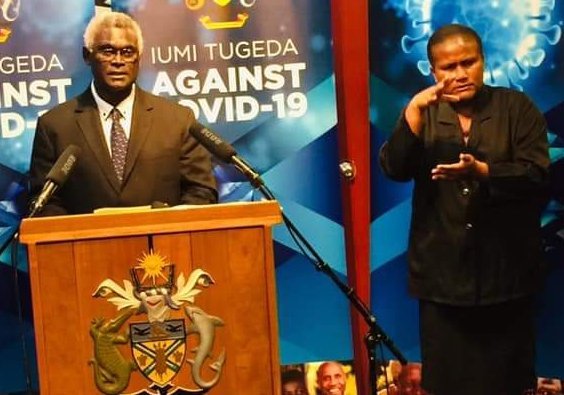 Business entities that were temporarily closed under the Emergency Powers (Covid-19) Regulations 2020 have been re-opened.
The exception is for night clubs within the emergency zone, which will remain closed untill further notice.
The order to reopen business operations was made by Prime Minister Manasseh Sogavare and was published in a gazette last Friday.
A statement from the Government Communication Unit said, "Kava bars and Pubs can now resume operations except night clubs."
The re-opening of these closed business entities was made following thorough assessment of the current covid-19 situation in the emergency zone (Honiara).
Solomon Islands is among a number of Pacific Island countries that are still covid-19 free.
The Government remains vigilant and continues to monitor the outbreak around the world and ensure it prevent it from enterng the coutry.
Source: Government Communication Unit (GCU)