China supports Solomon Islands' fight against COVID-19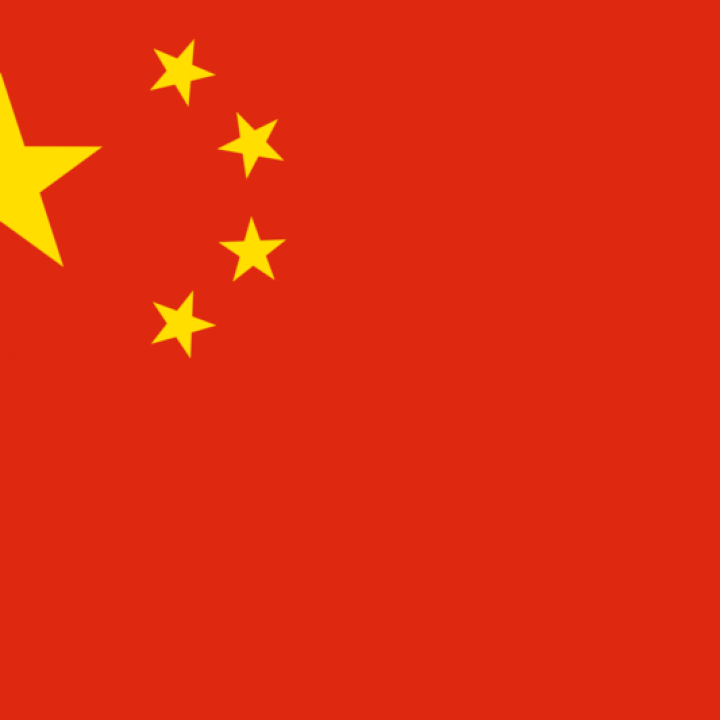 The Government of the People's Republic of China (PRC) has donated three-hundred thousand US dollars to the Solomon Islands Government yesterday.
A government statement today confirmed, saying this is to enable the national government to buy testing kits and other laboratory equipment to strengthen the capacity of our health authorities in the fight against COVID-19.
It says, the Chinese Government is also making arrangements to ship a total of 125,000 pairs of protective gloves to Honiara soon.
Discussions also centre around the possibility of organizing a chartered flight from French Polynesia (Tahiti) to pick up medical supplies from China to Honiara.
The National Government commends such bilateral, multilateral cooperation with its donor partners in our efforts to prevent the entry of Covid-19 into the country.
SIBC News has it, the Chinese Province of Guangdong is currently making arrangements to ship thousands of facemasks and protective garments to Honiara as part of its assistance package to the people of Solomon Islands.
Solomon Islands so far has not recorded any positive cases of the virus since it was declared as a pandemic by the World Health Organisation last month.