Parliament meeting next Monday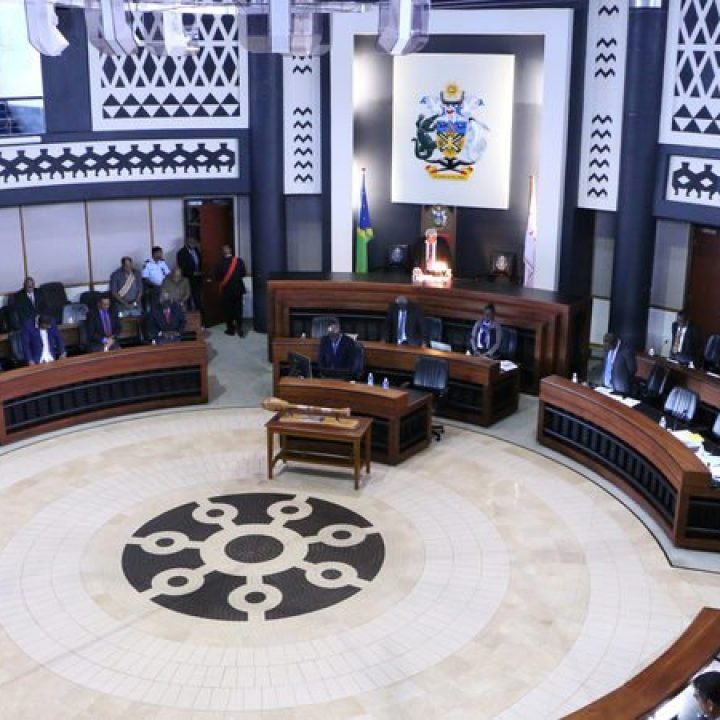 The Office of the Prime Minister has scheduled a Parliament-emergency meeting for next Monday-6th April 2020.
The Parliament Media confirmed yesterday.
This follows the declaration of the state of public emergency announced by the Governor General His Excellency Sir David Vunagi last week.
The Speaker of the National Parliament Patterson Oti will use his power in accordance with Section 16 (3) of the constitution to convene that urgent meeting.
The Attorney General John Muria Junior last week said, the meeting will allow Prime Minister Manasseh Sogavare to recommend emergency actions the country needs to adhere to following the emergency declaration.
The Parliament will then pass a resolution to further extend the current emergency period for four clear months.
SIBC News is aware, the emergency meeting will be broadcasted live on SIBC, Our Telekom TV and also livestreamed through Government's News Service.