Family pleads for missing 14 year old schoolboy.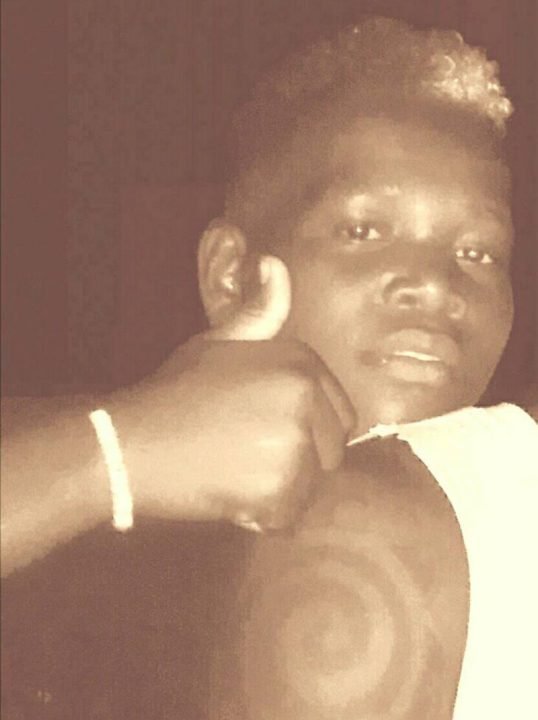 Relatives are pleading for any information about a 14 year old boy who went missing since Monday this week.
Samy Aloga, a form two student at Mbokonavera Community High School failed to return home after school on Monday.
The boy's father , Saenly Allen told SIBC News, the matter was reported to the Royal Solomon Islands Police on Wednesday, and his son was last seen near the Lungga bridge when he was heading to school.
He said he called all his relatives in town where his son usually visits, but none had seen him.
" He is a fat boy, has fair skin , short and has blond hair," he said.
" I will continue to search for my son and I hope he is safe, maybe with friends or someone he knows."
He said he is appealing to  the general public for information that may assist them find the missing boy.
Samy's family are residents of Burns Creek Community in East Honiara.
By: Allen Waitara.