FFA's Ministerial virtual meeting tomorrow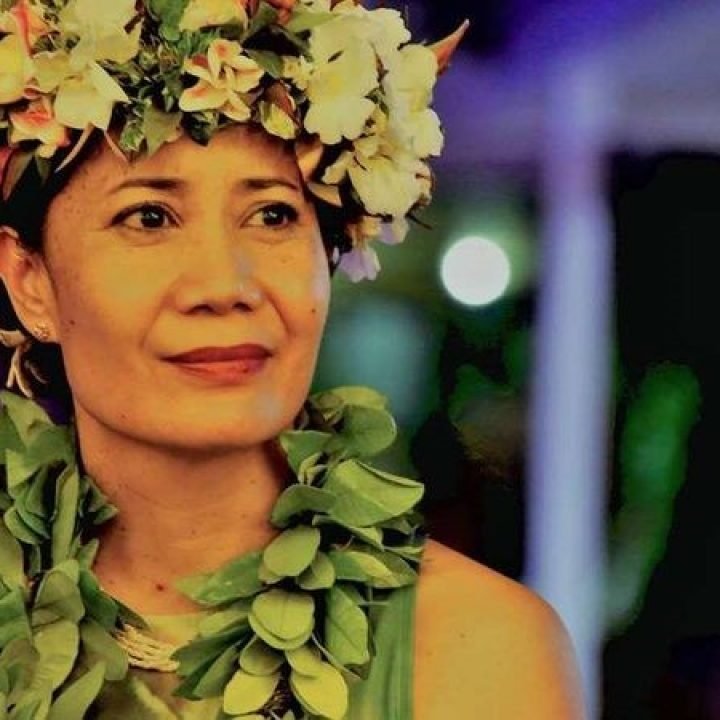 The Forum Fisheries Committee Ministerial teleconference meeting is due to be held tomorrow, (Thursday 06/08/2020).
Top of the agendas is the impacts of COVID-19 on regional tuna fishery.
A statement from FFA said Fisheries Ministers will consider ways in which the regional organization can provide further assistance to Observers Programme, Monitoring, Control and Surveillance (MCS) support, and national economic impact assessments.
Tuna Fisheries Report Card 2020 will also be reviewed before it can be submitted to Forum Leaders later this year.
FFA Director-General, Dr. Manumatava Tupou-Roosen said the pandemic has had a significant impact on the work of FFA Member countries, particularly around MCS.
"It is now extremely difficult to place observers on-board fishing vessels, due to travel restrictions and health and safety concerns, and requirements for fishing vessels to carry observers have been suspended."
The meeting was held virtually due to travel restrictions posed by the COVID-19 Pandemic.
Dr. Tupou-Roosen stated the use of such technologies in the wake of the pandemic had reinforced the value of investing in appropriate wireless broadband capabilities throughout the Pacific region.