'Government House do not refused PRC's credential presentation'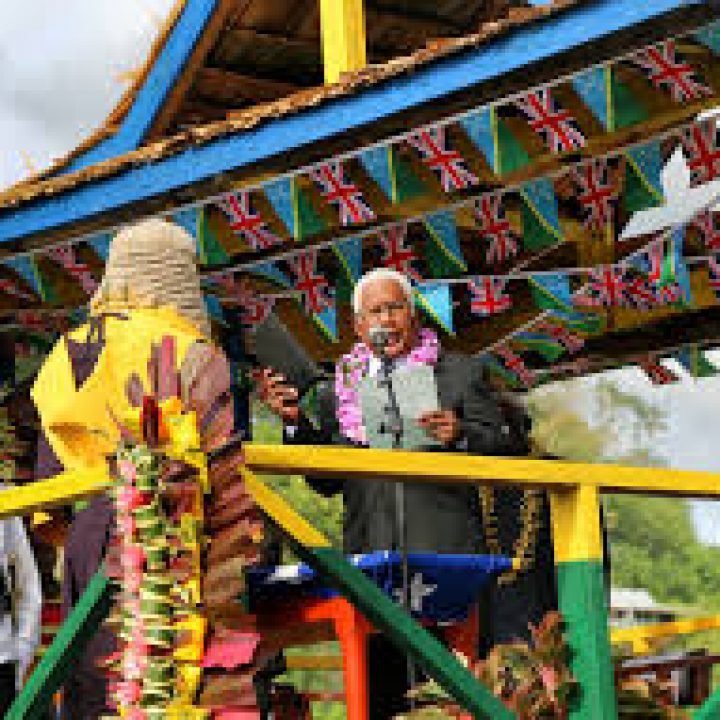 Government House has not refused to hold a credential presentation ceremony by the new Ambassador of the People's Republic of China (PRC) to Solomon Islands.
Private Secretary to the Governor General, Nigel Maezama clarified in response to yesterday's Island Sun article that claimed Prime Minister Manasseh Sogavare had overided due protocals.
But Mr. Maezama said in fact, the verbal request to hold the ceremony was made by the Office of the Prime Minister and Cabinet through the Ministry of Foreign Affairs and External Trade (MFAET) who then informed Government House about the request.
He said in replying, Government House accepted it in principle provided, the documents required for such a ceremony are received by Government House prior to the ceremony being held.
Mr. Maezama said these documents include, a formal written request from the Ministry of Foreign Affairs and External Trade to Government House to hold the ceremony, the Ambassador's CV, speech from the Ambassador, the Governor-General reciprocate speech, and the Ambassador's official guest list.
Sponsored

He said while this approach is applicable to all countries, MFAET in turn advised Government House that they would seek further clarification from either the Office of the Prime Minister and Cabinet or the officials from the PRC on the request.
Meanwhile, the Private Secretary said MFAET then got back to Government House through an email and advised them after seeking clarification from the officials of People's Republic of China, it was decided the ceremony would not be held until proper procedures are followed.
He said, to state that Government House had refused to hold the ceremony is totally incorrect as Government House respects the decision made the Government to switch diplomatic ties to People's Republic of China and will accommodate the Government's wishes to facilitate the presentation of credentials by the new Chinese Ambassador to Solomon Islands provided, the procedures and rules governing such a ceremony are followed correctly.