Government pays tribute to Sir Paul Tovua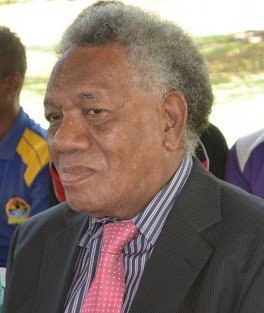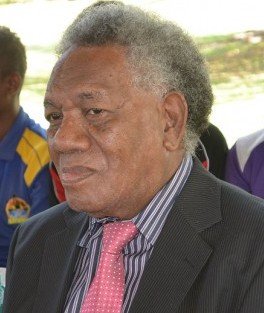 One of the country's Statesmen and founding fathers, the late Sir Paul Tovua was call to rest 3.58 pm this afternoon at the National Referal Hospital.
In his condolence message, Prime Minister Manasseh Sogavare described Sir Paul as a "Giant of man."
"The Solomon Islands bade farewell to a Giant of a man. A Statesman that has left a mark and a legacy for our country."
Sir Paul is a Member of the first National Parliament of Solomon Islands when his Central Guadalcanal Constituency elected him into the National Parliament in 1976.
He served his Constituency in Parliament from 1976 to 1980.
He was re-elected into the National Parliament in October 1984 and served until February 1989.
In 1994, he was elected Speaker to the National Parliament of Solomon Islands. He held this role until 2001.
The late Sir Paul Tovua held various ministerial portfolios during his time as a Member of Parliament.
Prime Minister Sogavare said "My government honor his legacy and mourn his loss alongside his family, friends, colleagues, and all the people of Solomon Islands.
Let us all remember the contributions of this great man to our nation."
Sir Paul was appointed Knight Commander of the Order of St Michael and St George in the 2014 New Year Honours list, for services in politics and the community.
Ends///