Gov't implements scale down operation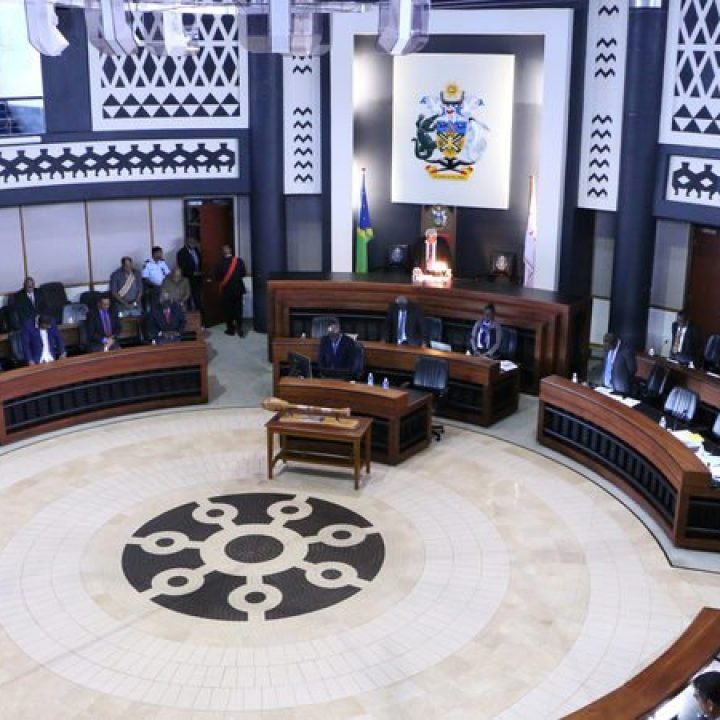 The National Government through its Ministry of Public Service has implemented COVID-19 scale down of government operations, commencing last Tuesday-31st March 2020.
Prime Minister Manasseh Sogavare announced in his nationwide address today.
"This week the government has taken further measures in view of the potentila risks of COVID-19 by scaling down public servivce."
Meanwhile, Prime Minister Sogavare applauds all Solomon Islanders for adhering to government's emergency orders pronounced last week.
"I wish to take this opportunity to express my gratitude to
you all good citizen, for your cooperation and great efforts
rendered towards the government during this time of public state of emergency."
SIBC News understands, the Prime Minister also mentioned that there is no plan for an immediate lockdown as the country is yet to record a positive case of COVID-19 pandemic.