Central Province lauds for clean Audit Report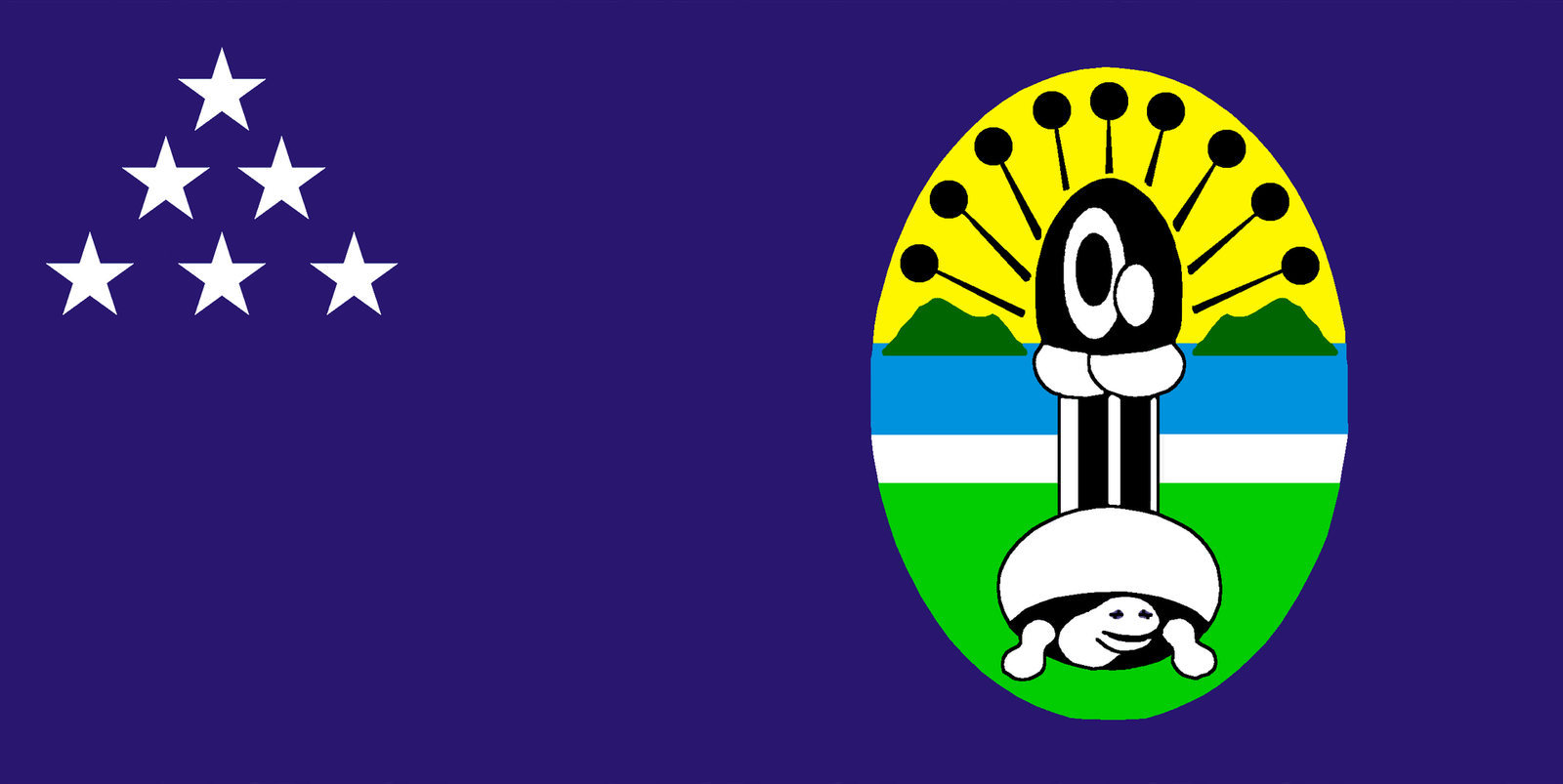 Central Islands Province becomes the second Province to achieve a historic milestone in financial accountability, joining Isabel Province.
This was announced by the Ministry of Provincial Government and Institutional Strengthening after the Auditor General of Solomon Islands issued a clean sheet audit report for its 2018/19 Financial Statement (unqualified audit opinion).
The Ministry commends the hardworking officers and political leaders of Central Province for its milestone achievement.
The Ministry calls on all provinces learn from these two provinces.
Isabel Province has last year recorded as the first ever province in the country's history to have a clean sheet audit report.