Honiara residents commended for respecting 'Lockdown Order'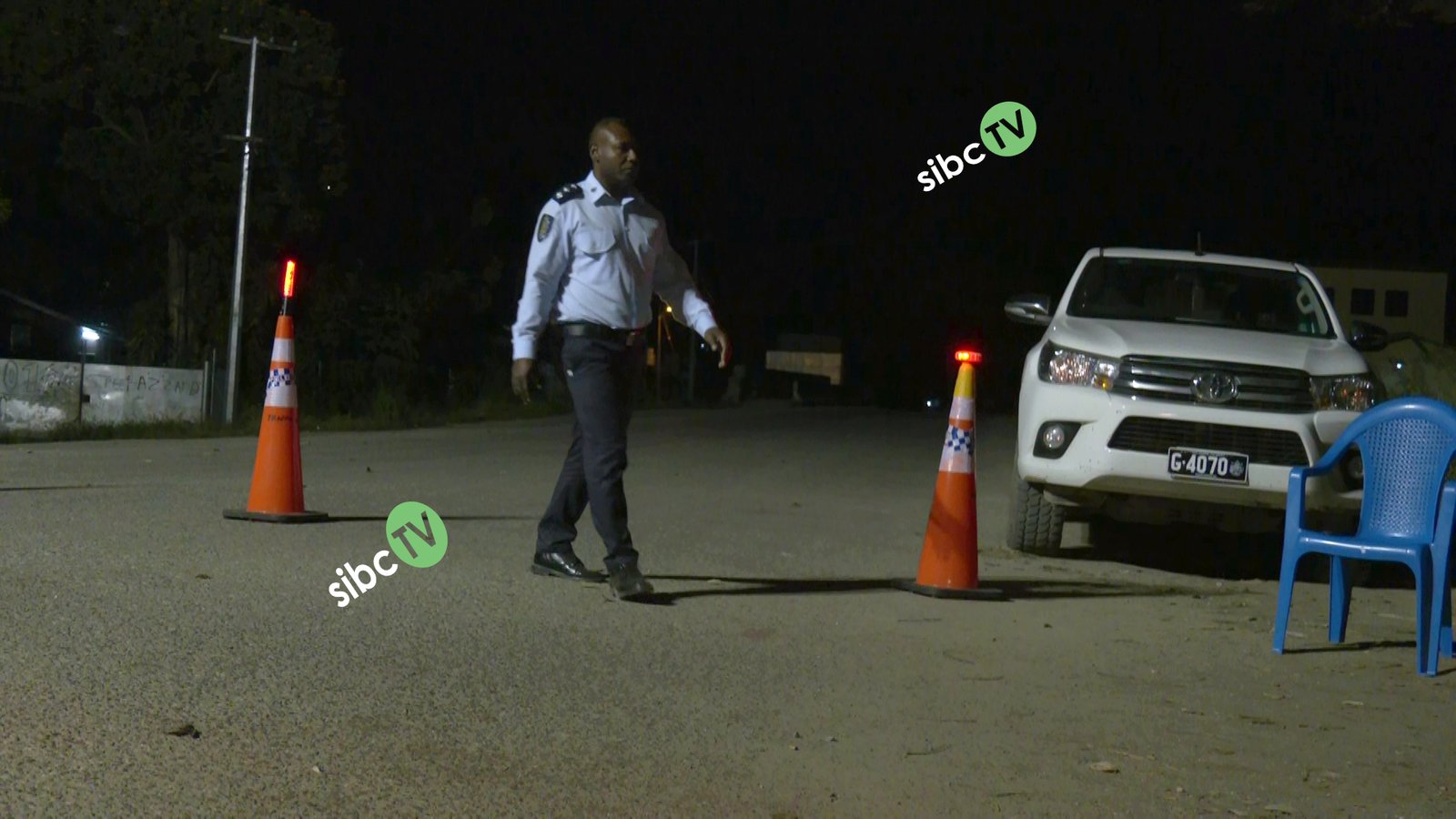 The Royal Solomon Islands Police Force (RSIPF) has commended the Honiara residents for respecting the Lockdown Order.
Despite the good response from Honiara public, the lockdown has left a total of 33 people arrested for breaching the 36 hours total 'Lockdown Order'.
Twenty-two were arrested on Wednesday night, and Eleven were arrested last night (Thursday 21 May).
Two females and 7 youths aged between 18-21 years old were among the arrested suspects.
Acting Police Commissioner Mostyn Mangau confirmed to local media, today.
"The reasons for defying the order remains unknown and investigations are going on, and will be made available once the court deals with them."
Those arrested will appear before the courts in the coming days.
Penalties for breaching the lockdown order are, Ten thousand dollars fine or five years imprisonment. It can also be both.
by Charley Piringi