Repatriation of stranded nationals abroad will start next week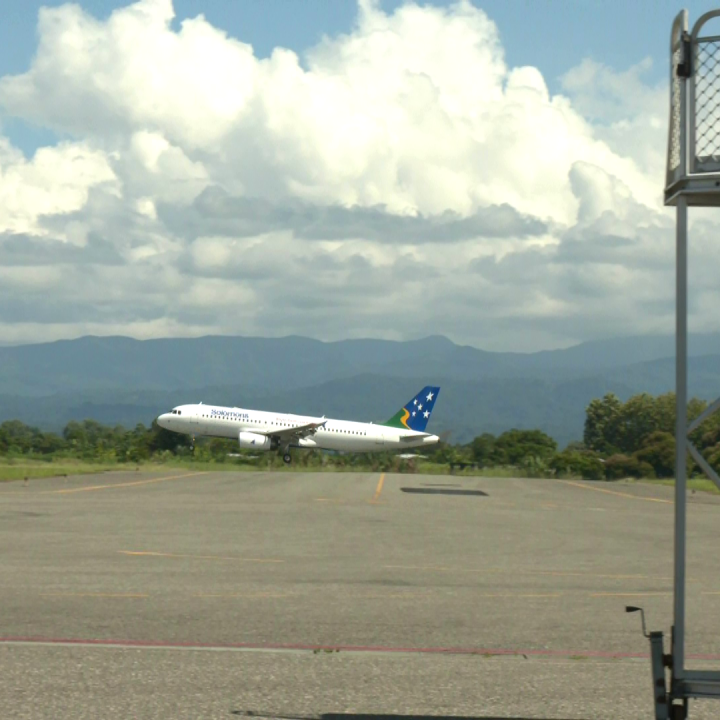 Solomon Airlines will take a special repatriation flight from Brisbane to Honiara, Tuesday next week.
The national carrier confirmed in its statement yesterday and said, this will enable our stranded citizens abroad to return home.
The Airlines advises incoming travelers to ensure they meet all necessary traveling requirements granted by the government before boarding the flight.
It assures, existing tickets will be accepted for the flight.
As per COVID-19 Regulation 2020, all returning passengers are required to take a 28 days compulsory quarantine at approved quarantine sites upon their arrival for observation purposes.