Manele in New York for UNGA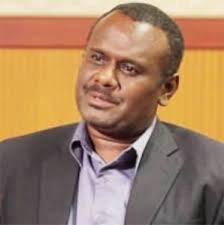 Foreign Minister, Hon. Jeremiah Manele has arrived in New York today ahead of the United Nations General Assembly Meeting, which kicks off Tuesday this week.
The Prime Minister's Press Secretariat reports, Mr. Manele is leading the Solomon Islands delegation at the UNGA this year on behalf of the Prime Minister who was unable to attend.
The foreign minister will also be holding several bilateral meetings at the margins of the UNGA.
Minister Manele will also be attending high level dialogues with other world leaders.
The Prime Minister's Press Secretariate ads, he will also attend the reception hosted by the US President Donald Trump on Wednesday.
The foreign minister is expected to address the UNGA later this week.
by Leni Dalavera