Manele refuted Wale's claims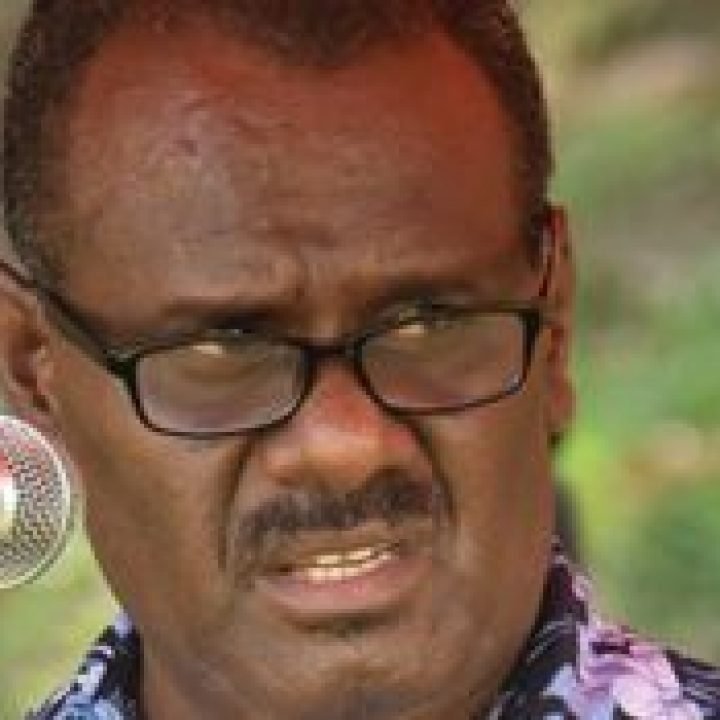 The Minister of Foreign Affairs and External Trade, Hon. Jeremiah Manele has refuted claims by the Opposition Leader that the Prime Minister has ordered him not to meet with the Taiwanese delegation on Monday.
Opposition Leader Matthew Wale in a media statement yesterday claimed, Prime Minister Manasseh Sogavare has advised Minister Manele not to meet with the visiting Taiwanese delegation upon arrival in Honiara.
This claim is not true. Caucus and Cabinet met on that day so he was not able to meet with the delegation upon arrival, said Mr. Manele.
Instead, Mr. Manele sent an apology through his Permanent Secretary who went and met with the visiting delegation on his behalf.
The Minister said normal protocol procedures were assumed to the visiting Taiwanese delegation during their arrival.