Manila repatriation flight cancelled
-Manila repatriation flight cancelled -Six new positive cases of local students in the Philippines -An additional positive case recorded in Solomon Islands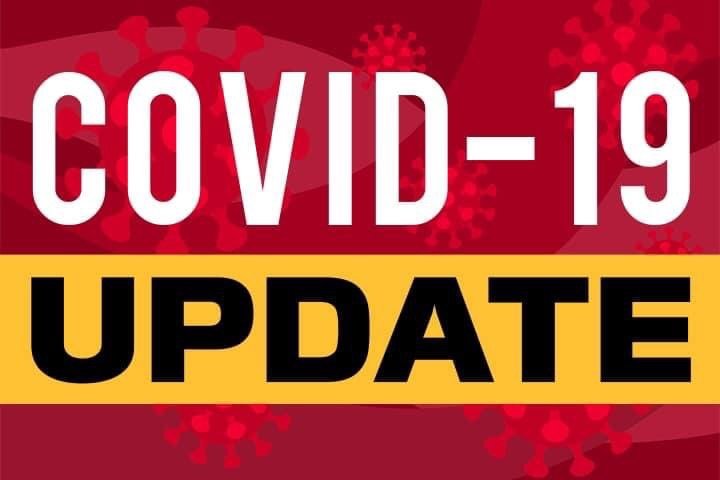 The Manila repatriation flight scheduled for tomorrow has been canceled for a later date.
This is due to the newly recorded six cases of COVID -19 of Solomon Islands students in the Philippine.
Prime Minister Manasseh Sogavare updates in his national address this afternoon.
A total of 143 students should be repatriated tomorrow.
"I am sad to inform the country, that tomorrow's repatriation flight has been canceled for a later date due to the additional six cases among our students in the Philippines."
Meanwhile, the country has recorded an additional positive cases for Solomon Islands.
The case was imported from Indonesia during the last repatriation flight.
Solomon Islands has a total of 16 positive COVID-19 cases.
Six have been tested negative lately.
Currently, 12 positive COVID-19 cases are in isolation and under medical observation.
This includes the latest positive case.