PRC Ambassador Li Ming here to serve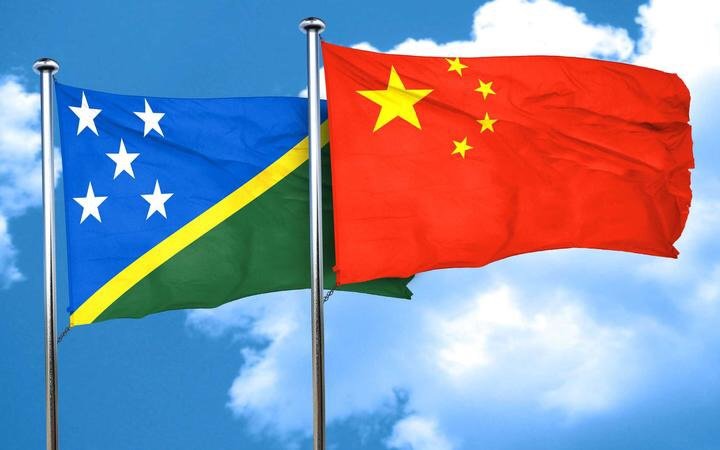 The first Ambassador of the People's Republic of China to the Solomon Islands His Excellency Li Ming, has arrived in Honiara yesterday.
A media statement from the Chinese embassy confirmed.
Ambassador Li was welcomed by senior Government officials, local Chinese community and Embassy staff at the Henderson International airport.
Mr. Li Ming said he is honored to serve as the first Ambassador of the Peoples Republic of China accredited to Solomon Islands.
"The establishment of diplomatic ties between the Peoples Republic of China and Solomon Islands in 2019 has ushered in a new era for bilateral relations. Since the inception of the diplomatic relationship between China and Solomon Islands, the bilateral relationship had been off to a good start with sound exchanges and fruitful cooperation in various areas."
He assured Solomon Islands that both countries will be working closely in the fight against the COVID-19 pandemic.
A total of 104 Passengers arrived from China yesterday, 21 of them were locals and the rest were Chinese officials.
So far, more than 800 Solomon Islands nationals and dozens of foreign nationals for essential service support have entered the country since the state of public emergency was declared in March.
To date, Solomon Airlines has conducted a total of eight repatriation flights to and from neighboring Pacific Island countries.