NEW EDUCATION BILL TO GO BEFORE PARLIAMENT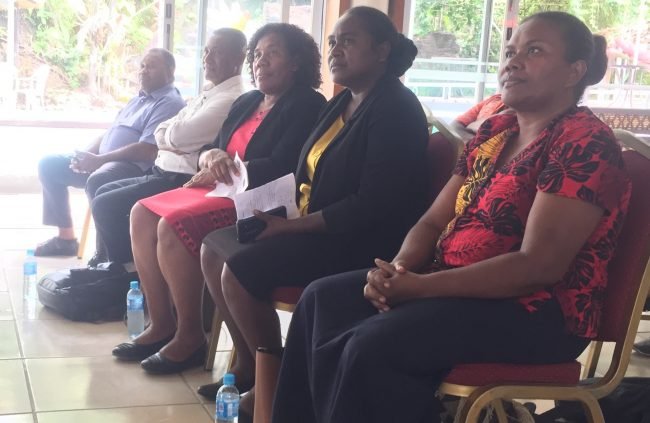 The new Education bill is expected to go before the Parliament this year, 2021.
The Ministry of Education and Human Resources Development, (MEHRD), is currently working on this historic bill as the current Education Act has been existed for over 40 years.
A statement form the government confirmed, the National Education Board, (NEB) has considered and provided advice on matters relating to the draft Bill lately.
It stated, the Bill is designed to lead the country's education system into the future and hopes to provide a contemporary Solomon Islands framework.
The bill has been under development since 2013, after a high-level task force was formed to consult widely and prepare an advice paper.
The Minister for Education, Hon Lanelle Tanangada is part of the critical deliberations and advice on the bill.
ENDS///