New Hospital's 'Business case' completes soon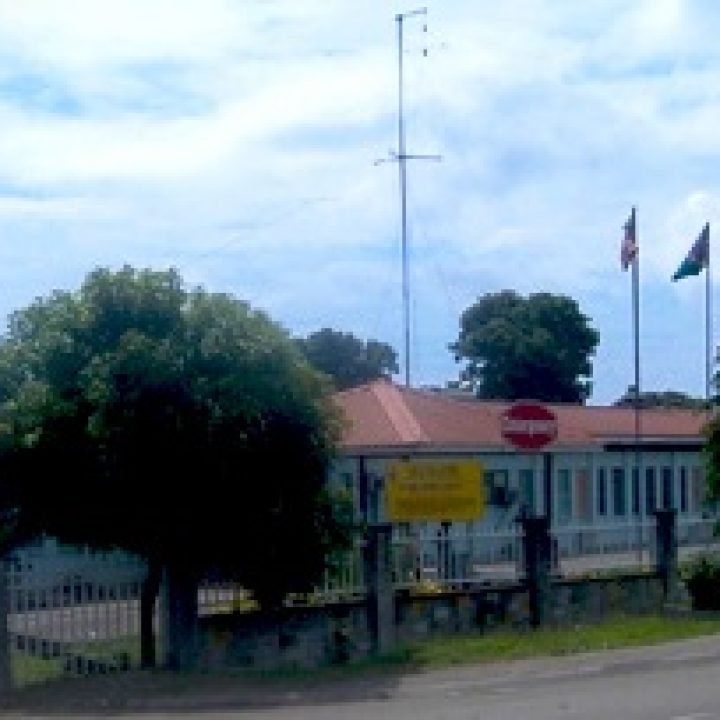 There is no clear update as to where and when the relocation of the National Referral Hospital after years of project talks, truth be told.
Minister of Police and Security Hon. Anthony Veke was updating on behalf of the Minister of Health and Medical Services saying, the ministry is still waiting for the recommendation on the business case of the hospital.

Hon. Veke assured parliament, the business case will be available by the end of January 2020.
"The Ministry is not going to wait for the business case in relation to the new hospital. Based on that Business case, we expect a number of recommendations, and we will implement it according to the recommendations. We expect that Business case to be available by the end of next month."
Meanwhile Hon. Veke says, even if there's a relocation of the main hospital, the old hospital will still remain.
SIBC News is aware, behind Gilbert Camp area in East Honiara is already allocated for the new hospital.