Tina River Hydro to benefit communities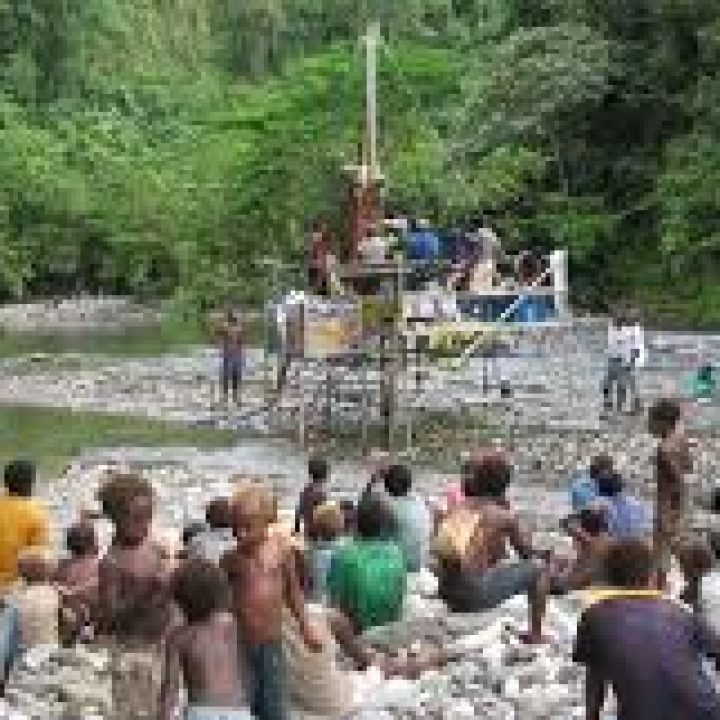 People of Malango and Bahomea in the Central Guadalcanal will soon receive some of the first benefits of the Tina Hydro Project following the launch of the Community Benefit Sharing Project.
Representatives from the Mines Ministry, World Bank, Japanese Government and other stakeholders have launched the project at Tina Community last week.
Permanent Secretary of the Ministry of Mines, Energy and Rural Electrification Dr. Chris Vehe mentioned in his remarks, the CBSP is the first benefit of the Tina Hydro Project.
Dr. Vehe assured communities who are part of the Tina Hydro Project that the national government with its partners will ensure the progress of the project.
He adds, more benefits are coming up on the project and he urged community leaders to cooperate with the national government to move the project forward.