'No fuel bunkering laws on SI EEZ'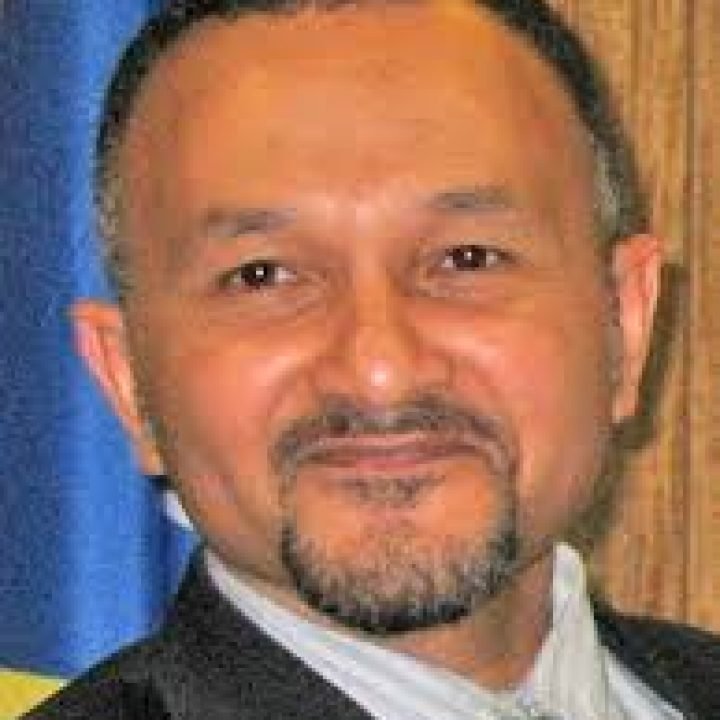 The Solomon Islands does not have any legislation against fuel bunkering in its Exclusive Economic Zone.
Leader of the Parliamentary Opposition and MP for Aoke Langalanga Constituency, Hon Matthew Wale asked the Ministry of Mines, Energy, and Rural Electrification if the country has legislation for such offshore trade in our waters.
Hon Wale raised the matter after learning some companies have involved in this questionable business without the knowledge of the Ministry.
Responding to the question, the Minister of Mines, Energy, and Rural Electrification Hon Bradley Tovosia said he is uncertain about any legal provision for the issue.
To clarify the legal side for such an issue, Attorney General John Muria Junior said, the country so far has no specific law for this.
Hon. Wale strongly calls on the government to quickly formulate a law to prohibit companies operating the business as it poses revenue loss and possible environmental damage to the country.