Hunt for escaped prisoners on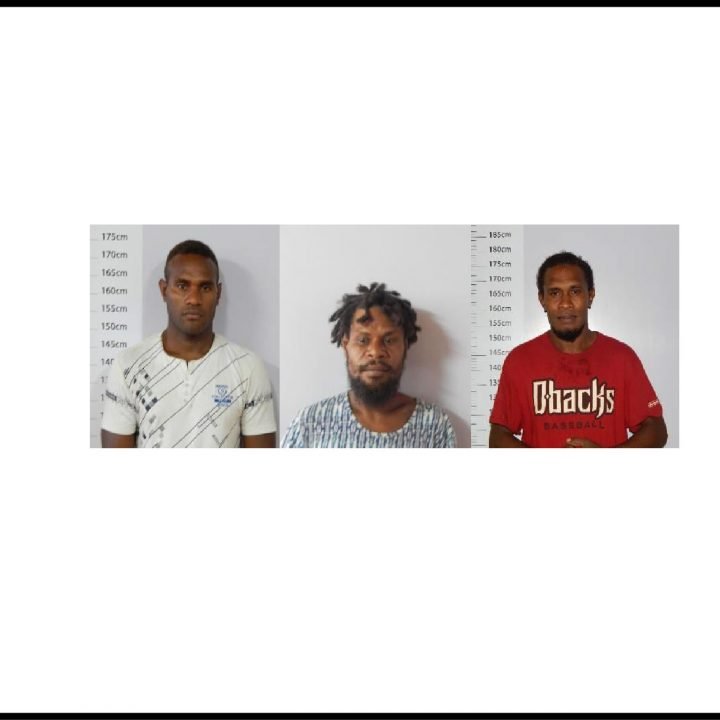 Three inmates have escaped the Rove Correctional Centre last night but authorities are now hunting them down.
Commissioner Correctional Services of Solomon Islands, Gabriel Manelusi confirmed, the three inmates escaped after cutting open the security fence without the knowledge of duty officers.
"Last night, three inmates namely: Frank Firimolea, Willie Olo and Dilo Faiga, escaped from the Rove Correctional center. these three inmates committed armed robbery offenses. I call for public support if you see any of the prisoners."
A full investigation by Police and Correctional internal investigators into how the escape happened has been ordered, assured Mr. Manelusi.