Parliament adjourned for next week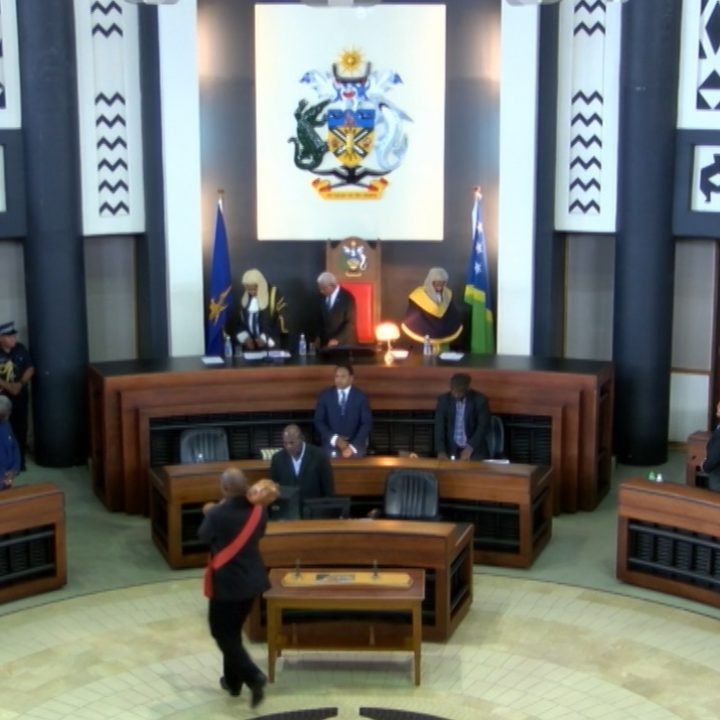 Parliament is on a special adjournment to Tuesday next week.
Deputy Prime Minister, Hon. Manasseh Maelanga moved the special adjournment saying, most Members of Parliament have been invited to mark the International Anti-Corruption Day next Monday.
International Anti-Corruption Day is celebrated on 9th December each year.
According to the United Nations, it will leverage the recognition of the multi-year "United Against Corruption" theme and will continue to support the 2030 Agenda, which forms the backbone of the Anti-Corruption campaign.
Meanwhile, debate on the '2020 Appropriation Bill 2019' will conclude on Tuesday when Parliament resumes.
SIBC News understands, in the lead-up to next Monday's International Anti-Corruption Day celebrations, a number of activities have been organized this week.