Temotu missing men at sea found after 2 weeks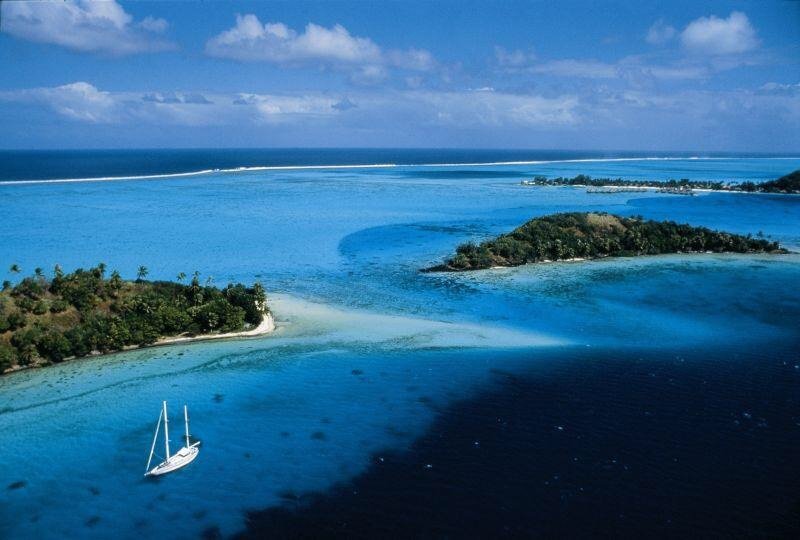 A boat carrying two people who went missing two weeks ago was finally located east of Sikaiana islands.
The Maritime Rescue Coordination Centre in Honiara has confirmed.
Centre Supervisor, Chris Young told SIBC News the two men were located alive about 100 nautical miles east of the Atoll.
This was after a two-day search conducted between Makira, Santa Cruz and east of Sikaiana islands by an Australian aircraft called 'Challenger' on Wednesday this week.
Mr. Young said they immediately contacted the Australian Maritime Safety Authority (AMSA) after being alerted of the incident.
He said the air craft has dropped rations, water, a VHF Radio, an Epirb and a Shatellite phone for the two survivors.
Meanwhile, Mr. Young said an Australia Bulk Carrier, African Grouse, was alerted to pick up the two men and transferred them to LC Marama.
The two men, now on board LC Marama are expected to arrive in Honiara today.
Reports said the two survivors were travelling in an 18 foot fibre glass canoe, powered by a 15 Horse power engine on 22 November 2019.
They were travelling from Lata to Nupani when the incident occurred.
Mr. Young urges people traveling between our islands to adhere to sea safety rules at all times.