PM launched Solomon Ports CCTV
The Solomon Islands Ports Authority now branded as 'Solomon Ports' had last Thursday commissioned the Pacific region's first LED lights and CCTV Surveillance system.
Prime Minister Manasseh Sogavare commissioned and launched the historical lights and surveillance system.
In his address, PM Sogavare said Solomon Ports is now much safer from crime with the introduction of CCTV Surveillance system.
This will encourage investors from abroad to invest in the Solomons, he said.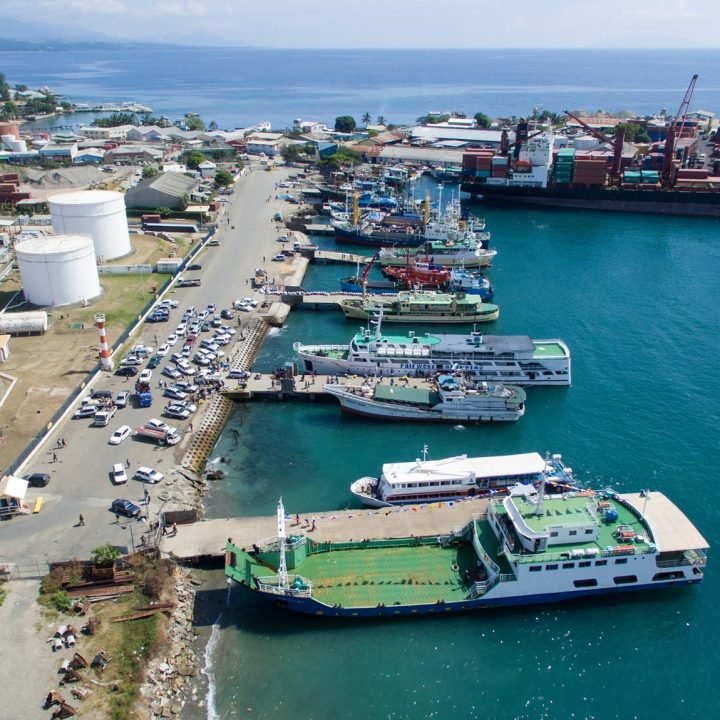 Mr. Sogavare expressed the Democratic Coalition Government for Advancement (DCGA's) gratitude to the board and management of Solomon Ports for the achievement.