Police re-arrested four suspects for murder incident in Honiara
Police at the Central Police Station have re-arrested four suspects in relation to a murder incident at Vara Creek recently.   
Provincial Police Commander for Central Police, Chief Superintendent Jimson Robo said the four suspects were arrested previously for grievous harm after medical authorities pronounced the death of a 53-year-old male person.
Police re-arrested the suspects and dealt with them.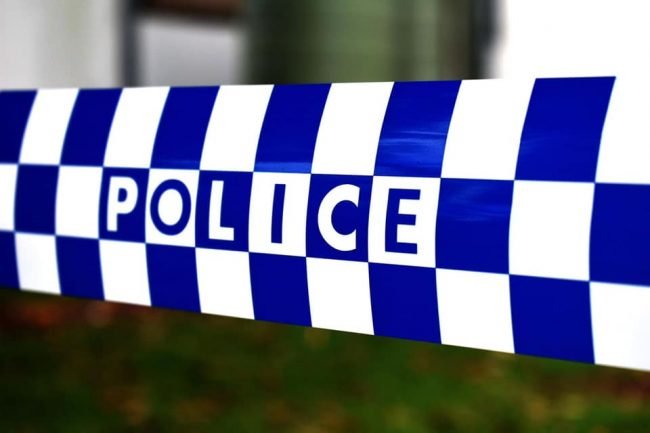 Chief Superintendent Robo said the suspects were charged with murder contrary to section 200 of the Penal Code and currently remanded at the Rove Correctional Services while investigation continues.
He expressed his condolences to the family and relatives for the loss of their loved one during this dark moment and appealed to those who might have information to come forward and assist police with investigation.
The suspects will appear in the Honiara Central Magistrates' Court on 26 August 2022.
ENDS///
Police Media