SI_CHINA signed MOU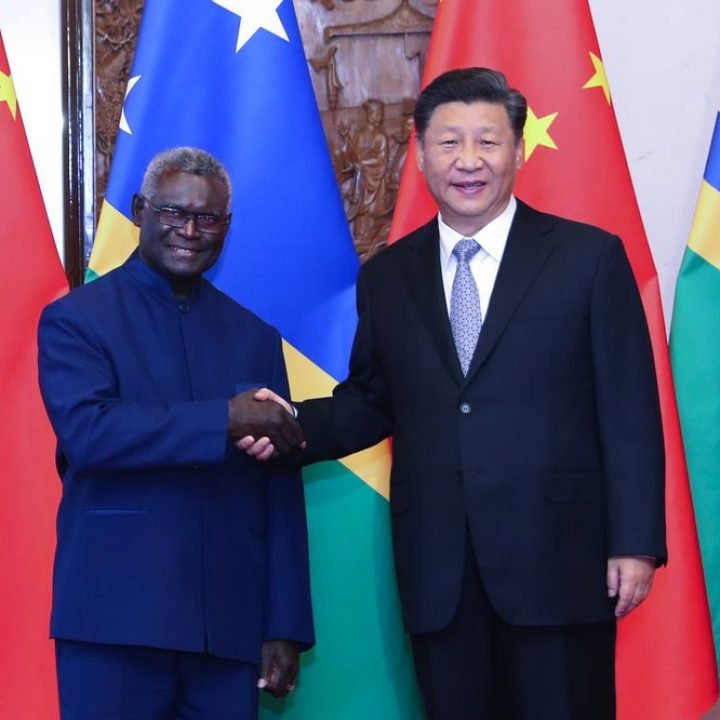 The Solomon Islands Government has signed a Memorandum of Understanding with the Government of the People's Republic of China.
This is based on cooperation within the framework of the Silk Road Economic Belt and the 21st Century Maritime Silk Road Initiative.
The main areas of cooperation under this MoU include Policy Coordination, facilities connectivity, unimpeded trade, financial integration and people-to- people bond.
Solomon Islands and PRC will expand the use of local currency in investment and trade based on the investment and trade demands, strengthen the exchanges and cooperation between their currency and financial regulators and promote the mutual establishment of their financial institutions.
Both countries will promote people-to-people exchange, further develop the sister cities network and conclude cooperation agreements on education, culture, health, tourism and public welfare.
The two countries will enhance exchange and cooperation between their local governments, media, think-tanks, and the youths, and continue to promote the development cooperation related to public welfare.