DCGA to transform Agriculture sector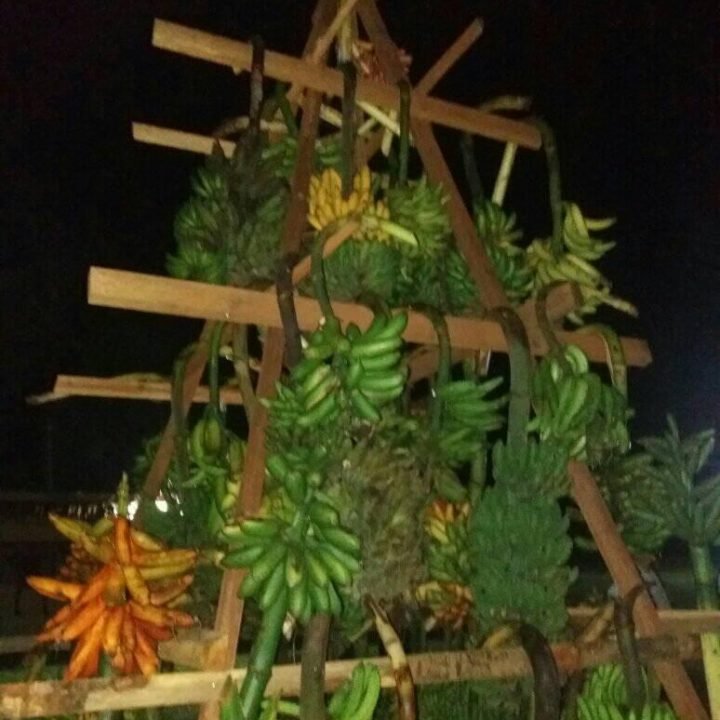 The Ministry of Agriculture and Livestock, MAL, today announced its 'National Consultants for Solomon Islands Agriculture and Livestock Sector Growth Strategy and Investment Plan 2020-2030.'
It says, the Democratic Coalition Government for Advancement's first policy statement for the Agriculture sector envisages the modernization and transformation of agriculture.
From traditional labour-based agriculture to technology-based agriculture, this aims to move the sector from purely subsistence towards own-consumption with commercial agriculture.
The Statement says, this will increase production, both for local consumption as import substitute and for export, as a primary ingredient for a vibrant economy.
In activating this, MAL has commissioned a review of its 'Agriculture and Livestock Sector work and policies with the aim of developing an Agriculture and Livestock Sector Growth Strategy and Investment Plan (ASGIP).
This will guide strategy resource allocation and the achievement of determining growth targets, with a view to achieving the DCGA policy vision-a modernised, technology-based, highly yield agriculture sector leveraging a vibrant economy and a healthy population.